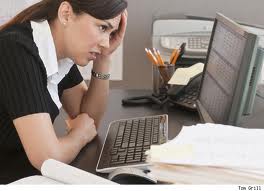 What's the number one thing people report when I speak to them about their own ability to lead and influence?  Overwhelm; Plain and simple.  It's difficult to experience anything different in a world where more is asked and expected than ever before and technology keeps us tethered 24/7.  The "to-do" list of important tasks seems unending. But there is something different.  And from my experience having spoken to dozens of groups of people throughout the past year….
People truly want freedom from overwhelm.
Because of this, we are proud to announce our first GROUP TELE-CLASS of 2013.  It was designed to provide tools and practices that enable you to lead and influence without overwhelm clouding your view.
In a small group setting you will be offered short laser lessons with ample time to bring your real-world challenges for group coaching. 

You will benefit from both giving and receiving in the calls as you hear how others apply the information. 

Finally, you will create habits and practices that will carry you through 2013 and beyond.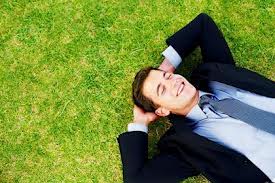 I believe that one of the most important contributions Step Up Leader offers is a body of learning that integrates practical strategic and tactical application with timeless ancient wisdom.  Using our process often results in breakthroughs that are long overdue.
A feeling of calm and accomplishment can co-exist!
The invitation to join in this unique learning community is extended to you.  There are 10 remaining slots.  Register by February 1 and receive an early-bird discount of $100 off!  Be one of the fast-action individuals to benefit from the powerful take-aways this program offers.