Download Your Free Copy Now
Are you a person who is in a position to influence others yet feel dis-empowered and can't figure out why and what to do about it?
You may be frustrated because you are in an especially challenging situation at work, having problematic relationships with colleagues and others. All you want to do is fix "it!" You know there has to be something different, but have tried everything you know.
Based upon the latest research in emotional intelligence, neuroscience, ancient wisdom, and personal practice, this book is for you IF: You have an inner drive to be a learner. You have curiosity and desire to learn more. You strive to dive deeper. You are a person who influences others.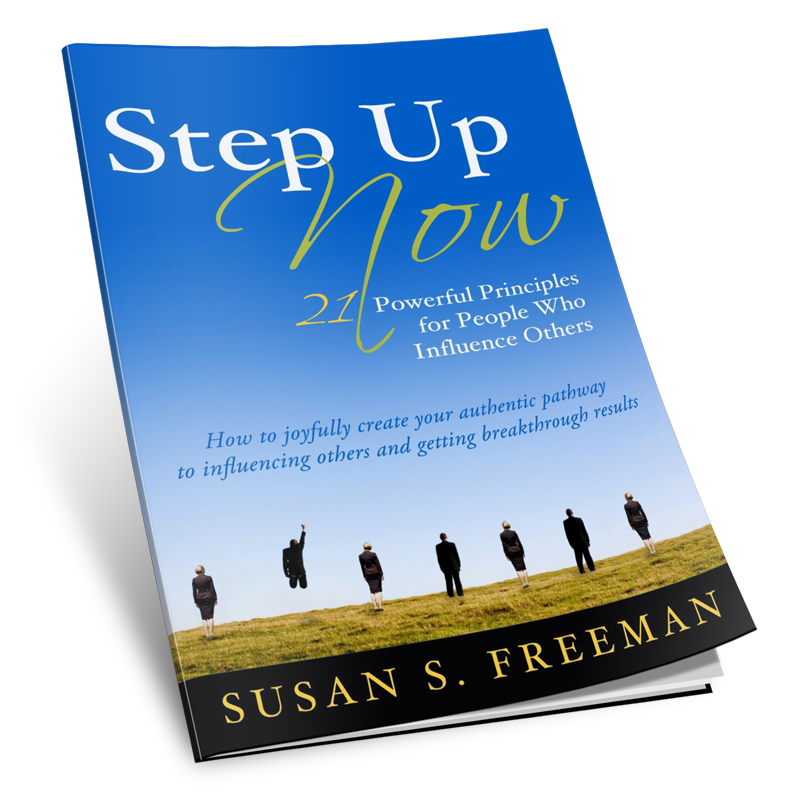 By submitting your information you agree that Susan S. Freeman may process your information in accordance with its privacy policy.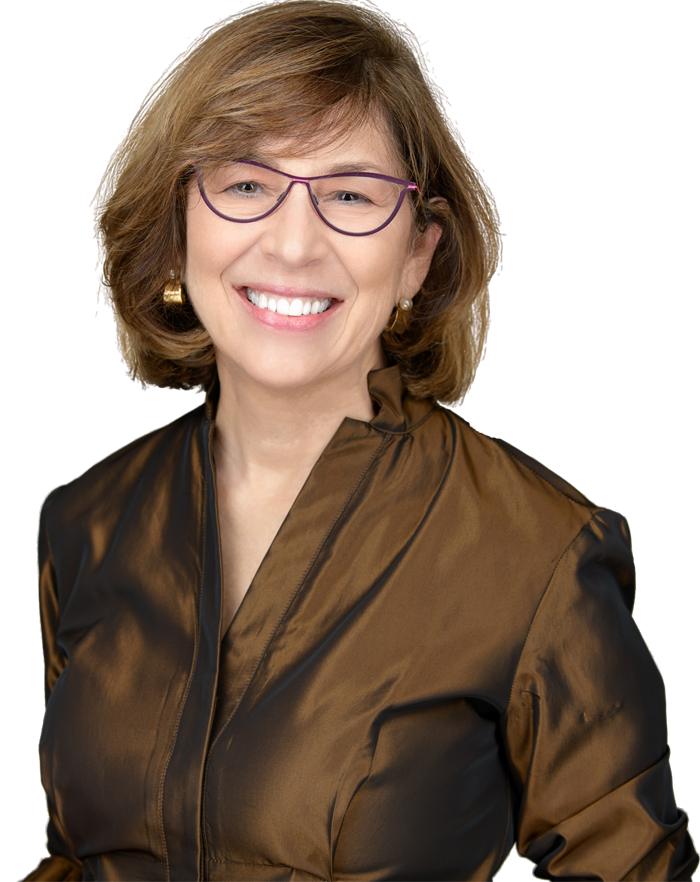 Step Up Now: 21 Powerful Principles for People Who Influence Others
Leadership Breakdowns Aren't Always about the Actions You Take.
Leaders at every level of business today face incredible stressors: pressure to increase profitability, the demands of a 24/7 competitive global marketplace, sophisticated new technologies to master, and employee burnout. These stressors require a step-by-step process that equips and empowers leaders for sustainable results and personal satisfaction. If you are a leader who feels: *constant stress and a sense of being overwhelmed *a feeling of heaviness and burden *exhaustion *impatience *increased frustration It's time to stop struggling and Step Up Now! 
Susan S. Freeman spent years working at the highest levels in a wide range of organizations and industries. She observed that most leadership breakdowns are not solved by working harder, fixing people, solving problems, or increasing the budget. Instead, exceptional leaders are able to shift the way they view themselves and their business, remove blind spots, and take effective action that creates incredible results. In Step Up Now, you'll learn essential leadership skills that are rarely taught or developed, yet are easily implemented and proven to work.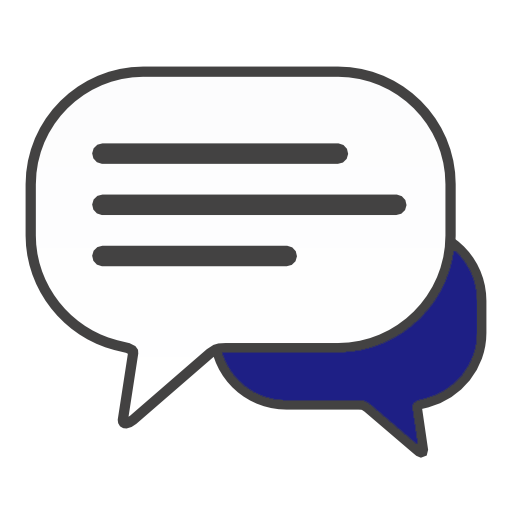 "A very practical and concise playbook for leaders."
Derek Roberts, CEO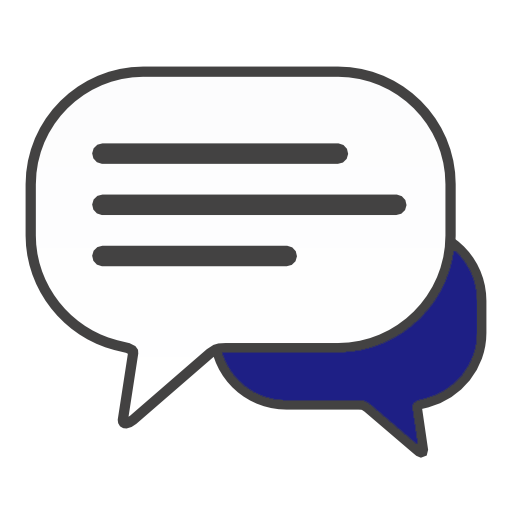 "A must-read throughout any business organization."
Sandip I. Patel, Chief Administrative Officer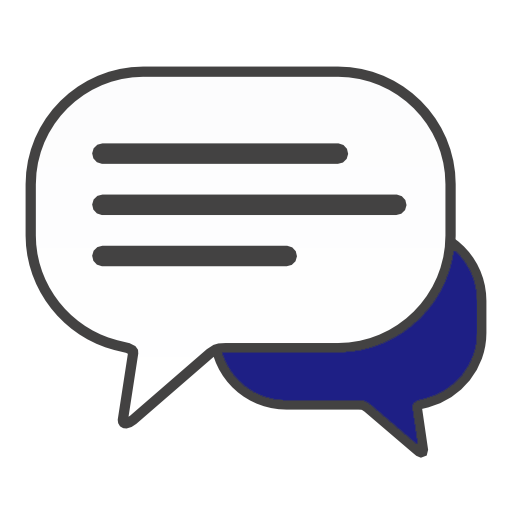 "A clear and direct approach to improving leadership skills."—
Peggy L. DaSilva, Senior Vice President
Get Your Inner Switch Check List Now!
Schedule a Complimentary Leadership Discovery Session
Imagine leading your business and your team with clarity and courage towards your dream vision

.
You will awaken each day excited to take on new challenges because you trust in your capabilities and the harmonious, empowered teams with whom you work.
Your first step is a 30-minute "Leadership Discovery Session" where we will explore your leadership challenges and determine the best strategy to move forward.
Ready to Start Your Journey to Leadership Success?
SCHEDULE A COMPLIMENTARY LEADERSHIP DISCOVERY SESSION WITH SUSAN