Susan is an innovative and engaging facilitator. She will help you create a memorable, interactive experience for leadership workshops, planning sessions and retreats.
Every program is custom-designed based upon your desired outcome.  Her strong desire to create maximum value for your time and investment informs every engagement.
Sample Workshop and Retreat Themes include:
Here is what Susan's clients have to say about her facilitation:
"Susan provided expert facilitation and smooth moderation. We achieved our goal of successfully aligning the leadership team to begin something great. We experienced true connection."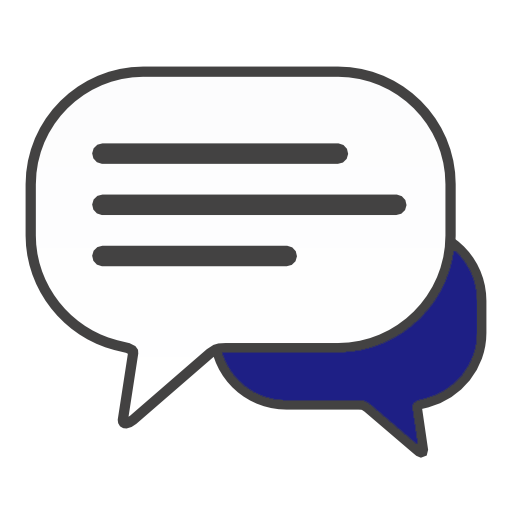 D.F.
"Susan's facilitation was inspiring. She challenged us to think deeper. I am walking away with a clearer picture of where we want to take the company, and the "how" we are going to get there, including the commitments we need to make to each other."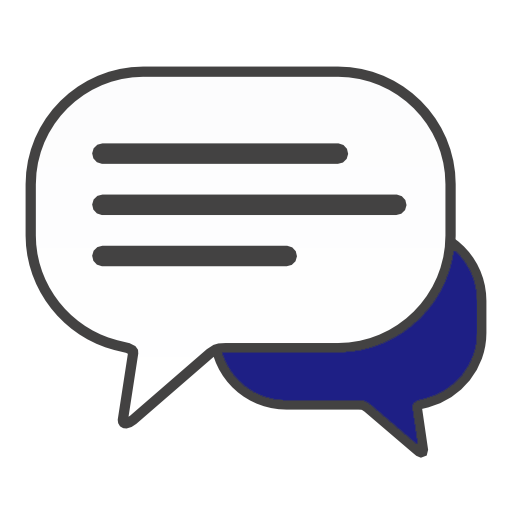 M.D.
"Susan's facilitation added focus and understanding of our company's vision. She added a light touch to addressing important and sensitive topics. We gained a view of how our team will work to accomplish goals. I appreciated the positive and optimistic wrap at the end of the day."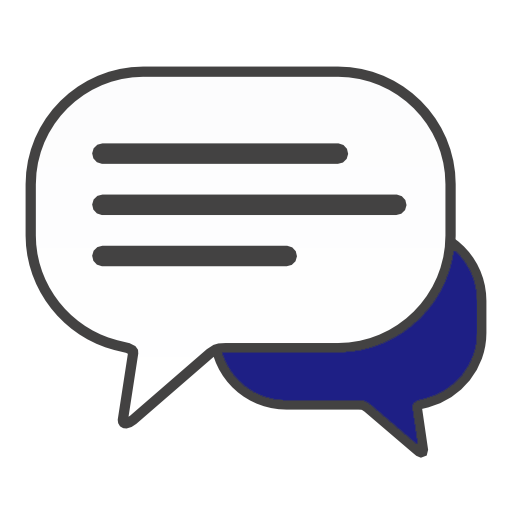 S.D.
"Bringing us all together to draw out our stories and emotions. It really is helpful to see the different sides of our colleagues so we can respect each other and work more effectively. Thank you for facilitating the first positive step of many."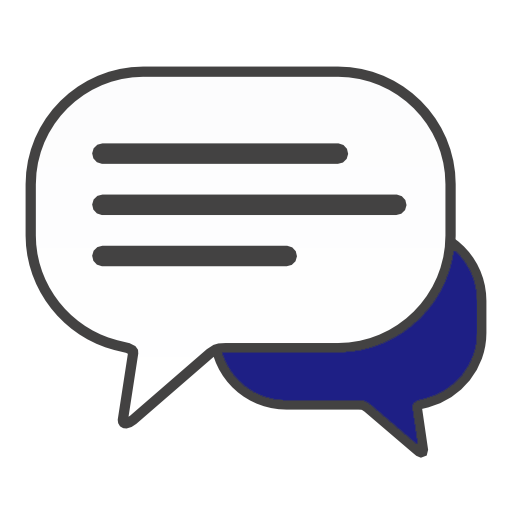 C.W.
"This is about working on personal mastery, body energy, mood and language, experiencing a new awareness to unlock leadership potential. Susan's process has had an impact on my relationships and our organization culture. Last two days of facilitated process with my partners were very, very exciting. The elephant in the room has been eaten. We have had an accelerant to move our business forward unlike anything else."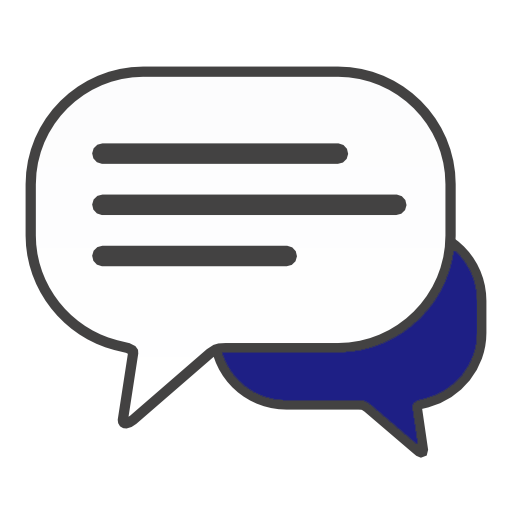 T.W.
TRANSFORMING LEADERSHIP STARTS WITH YOU
In Inner Switch, you'll learn how to become an "Inner Switch Leader" by drawing your attention inward and becoming more attuned to yourself so that you can attune to those around you. As you grow as a leader, you'll grow conscious of your thoughts and energy, and your interactions with others will shift dramatically. This is a must-read for any leader who wants to discover a new state of mind that enables them to stay calm, be resourceful, and confidently respond with compassion and equanimity. 
"Inner Switch: 7 Timeless Principles to Transform Modern Leadership is a breakthrough milestone that literally changes the way we think about what leadership is."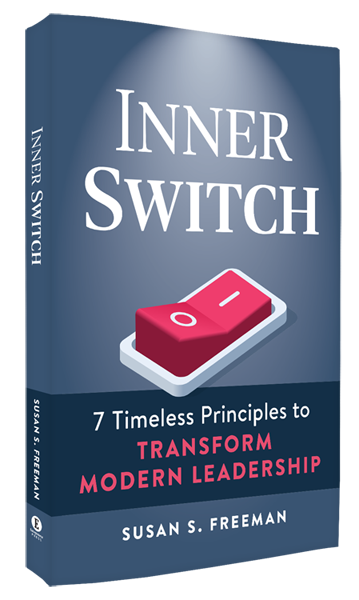 Schedule a Complimentary Leadership Discovery Session
Imagine leading your business and your team with clarity and courage towards your dream vision

.
You will awaken each day excited to take on new challenges because you trust in your capabilities and the harmonious, empowered teams with whom you work.
Your first step is a 30-minute "Leadership Discovery Session" where we will explore your leadership challenges and determine the best strategy to move forward.
Ready to Start Your Journey to Leadership Success?
SCHEDULE A COMPLIMENTARY LEADERSHIP DISCOVERY SESSION WITH SUSAN