Susan S. Freeman, MBA, PCC, NCC
Executive Coach, Author and Speaker
I help leaders transform themselves from unconscious reactors to conscious responders— from who they are not to who they truly are.  By doing so, they will access the self-leadership that is already present within.  The result is that they can be the change they wish to see.
My coaching background is based on a foundation of corporate, entrepreneurial and non-profit leadership experience.  I have a PCC-level certification with the International Coach Federation, the largest accrediting body for coaches in the world.  I also have advanced certifications in Coach Master Toolkit from the World Business and Executive Coach Summit, and the Foundations of Team Coaching from the Global Team Coaching Institute.  I received my M.B.A. from Columbia University Graduate School of Business in Marketing and my B.A. from Wellesley College in Psychology. 
As a life-long learner, I am committed to staying abreast.  I have taken over three dozen advanced courses in disciplines from coaching and leadership to yoga and wellness.  Finally, my unique Guru of Leadership™ method integrates Eastern wisdom derived from over twenty-five years of studying yoga and yogic philosophy into the management of western businesses.  
You will learn the true secret to leadership effectiveness—dismantling disconnection and distress at the core within.  You will go far beyond mindfulness to become an integrated, connected, on-purpose leader. You will reach your business goals while cultivating stress-free relationships and joy all along the way.

Frequently Asked Questions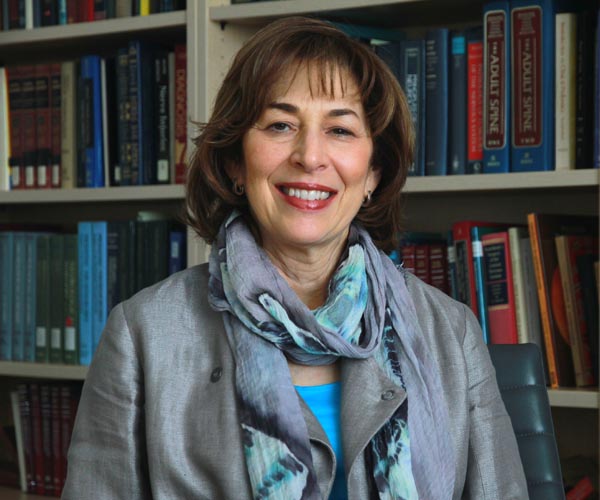 Susan's professional coaching provides a dynamic, supportive relationship for executives to increase their leadership effectiveness.
Susan's coaching builds a team's capacity to solve its own problems.  Teams will learn to be self-directed and collaborative.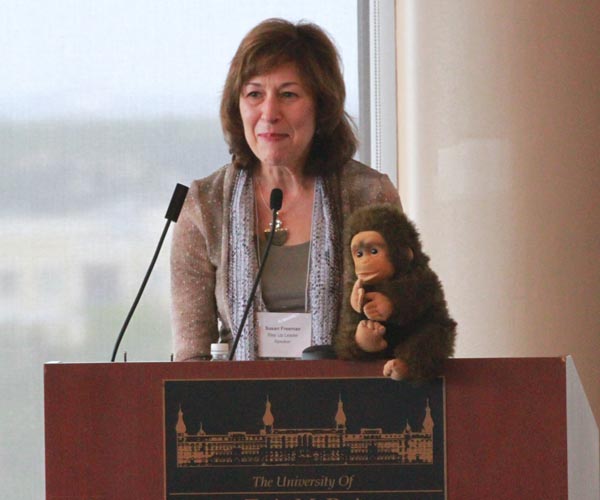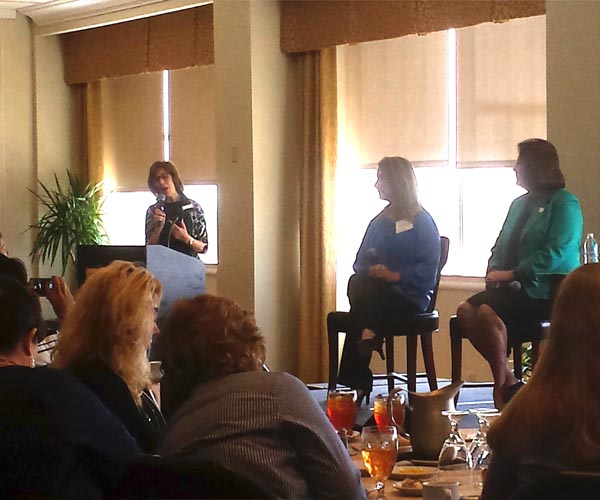 Susan's expertise in the key components of business performance includes helping teams achieve clarity of purpose, effective communication, organizational alignment, accountability, a strong culture and generative resilience. 
Susan's targeted facilitation helps teams rapidly achieve solutions to specific current or future problems.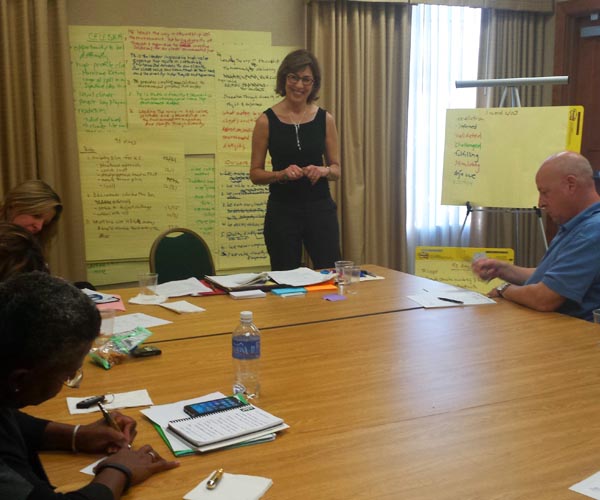 Schedule a Complimentary Leadership Discovery Session
Imagine leading your business and your team with clarity and courage towards your dream vision

.
You will awaken each day excited to take on new challenges because you trust in your capabilities and the harmonious, empowered teams with whom you work.
Your first step is a 30-minute "Leadership Discovery Session" where we will explore your leadership challenges and determine the best strategy to move forward.
Ready to Start Your Journey to Leadership Success?
SCHEDULE A COMPLIMENTARY LEADERSHIP DISCOVERY SESSION WITH SUSAN