Susan S. Freeman, MBA, PCC, NCC
Executive Coach, Author and Speaker
Susan S. Freeman, MBA, PCC, NCC, is an executive coach, team coach, author, speaker and leadership development consultant. Her approach to Western leadership transformation integrates Eastern wisdom that is derived from more than 25 years of studying yoga and yogic philosophy.  Susan is dedicated to helping leaders expand their influence and change the world by making the "inner switch."  Through her novel "Inner Switch™" method, leaders learn how to shift from simply "acting" in the world to first "being" within themselves so they can influence others. Additionally, personal benefits of this approach for leaders include improved relationships, health, and overall work and life satisfaction.
Her clients value her skill in helping them unlock the secret to true leadership effectiveness, connect strategy to execution, and increase trust, collaboration, and team effectiveness within their organizations. Susan brings to her coaching more than 30 years of corporate, entrepreneurial, and nonprofit business management and leadership experience. She is sought after by investor-owned companies desiring to reach their next level of growth and profitability. Areas of special interest include team coaching, challenges of entrepreneurship, powerful communication, cultivation of executive presence, and career resilience.
Susan received an M.B.A. with a focus on marketing from Columbia University Graduate School of Business and a B.A. degree in psychology from Wellesley College. In addition to Inner Switch: 7 Timeless Principles to Transform Modern Leadership, she is the author of Step Up Now: 21 Powerful Principles for People Who Influence Others. She is an accredited Professional Certified Coach with the International Coaching Federation, the largest coaching body in the world. She holds additional Practitioner certifications in Team Coaching from the Global Team Coaching Institute in the U.K; Coach Master Toolkit Consulting from the Center for Executive Coaching; and in the Integrative Enneagram iEQ9.
She has been featured as a corporate speaker, keynote and on both television and radio.  As a leadership columnist, she has contributed to Entrepreneur Magazine, Thrive Global, Elephant Journal, Authority Magazine, Valiant CEO and other national platforms.
Susan is also dedicated to the cause of empowering women.  She serves senior executive female leaders as a core guide at Chief, the virtual online leadership community.  She volunteers in a mentoring program at her alma mater, has served Davis College and the Akilah Women's Center, Rwanda, in numerous capacities, including on women's leadership committee of the Global Leadership Council.  She has mentored locally through the Emerging Leaders Tampa Bay program of The Greater Tampa Chamber of Commerce and Frameworks of Tampa Bay. Passionate about education, Susan served as founding Chairman of an educational board at the secondary level, and on an advisory board at the university level.
Susan lives with her husband in the mountains near Asheville, North Carolina, and in Tampa, Florida.  They have three grown children.  She is an avid ballroom dancer, world traveler and hiker who is occasionally visited by the poetry muse.
Rarely a day goes by when she doesn't reach for a piece of dark chocolate.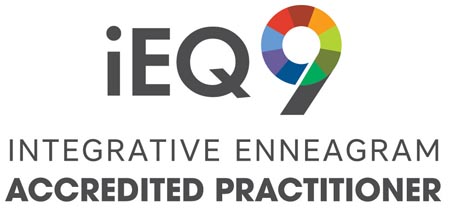 Frequently Asked Questions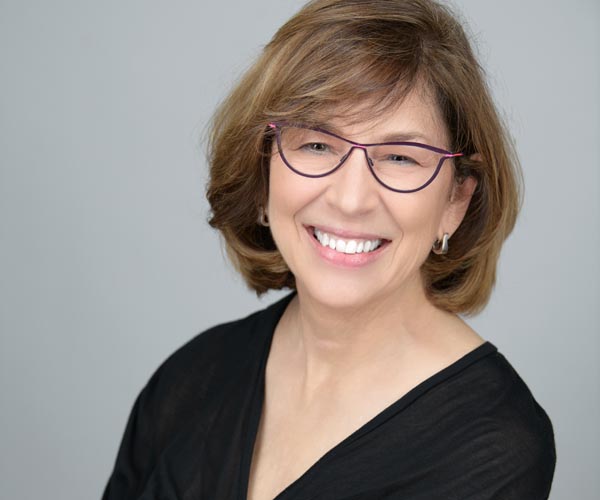 Susan's professional coaching provides a dynamic, supportive relationship for executives to increase their leadership effectiveness.
Susan's coaching builds a team's capacity to solve its own problems.  Teams will learn to be self-directed and collaborative.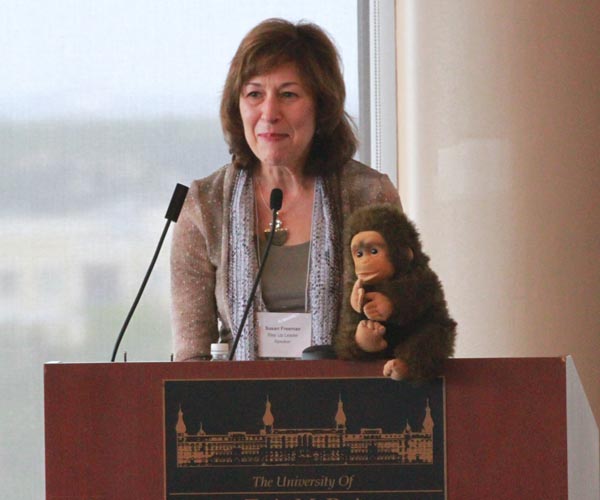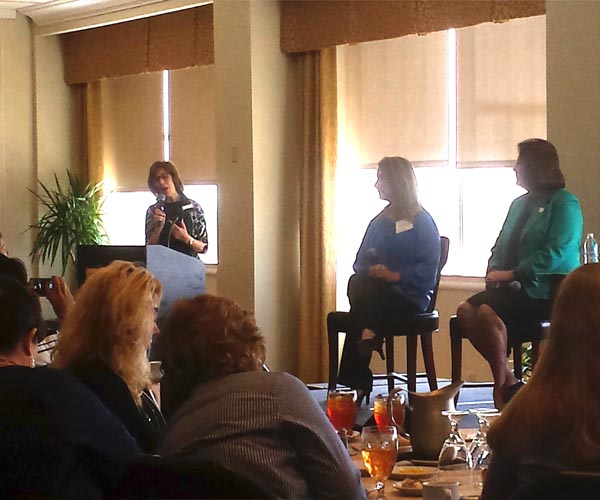 Susan's expertise in the key components of business performance includes helping teams achieve clarity of purpose, effective communication, organizational alignment, accountability, a strong culture and generative resilience. 
Susan's targeted facilitation helps teams rapidly achieve solutions to specific current or future problems.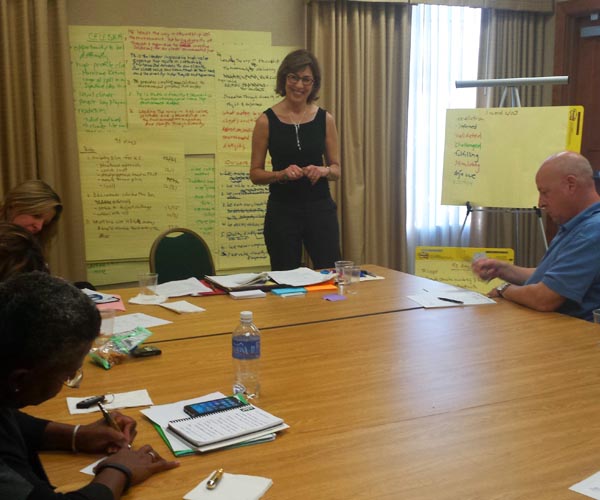 Schedule a Complimentary Leadership Discovery Session
Imagine leading your business and your team with clarity and courage towards your dream vision

.
You will awaken each day excited to take on new challenges because you trust in your capabilities and the harmonious, empowered teams with whom you work.
Your first step is a 30-minute "Leadership Discovery Session" where we will explore your leadership challenges and determine the best strategy to move forward.
Ready to Start Your Journey to Leadership Success?
SCHEDULE A COMPLIMENTARY LEADERSHIP DISCOVERY SESSION WITH SUSAN