Effectiveness of Coaching: Research Summaries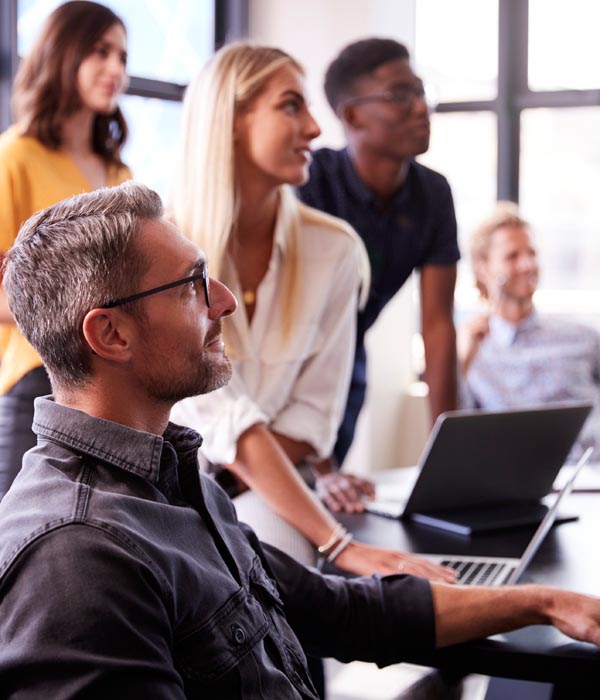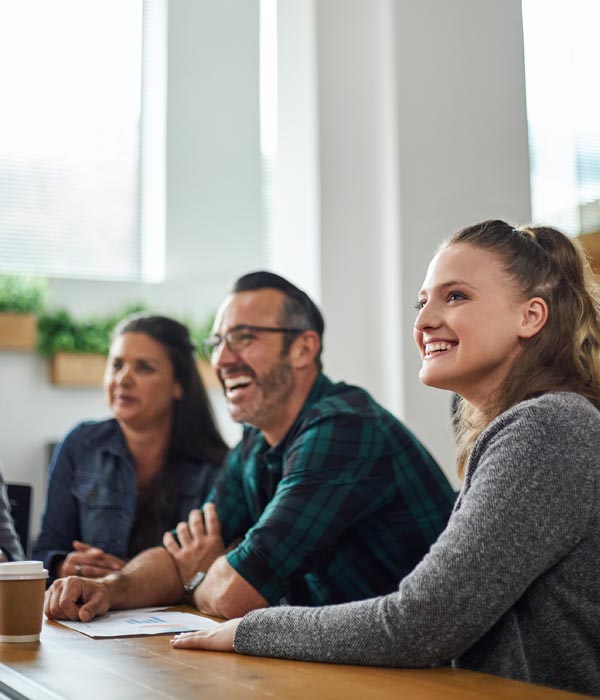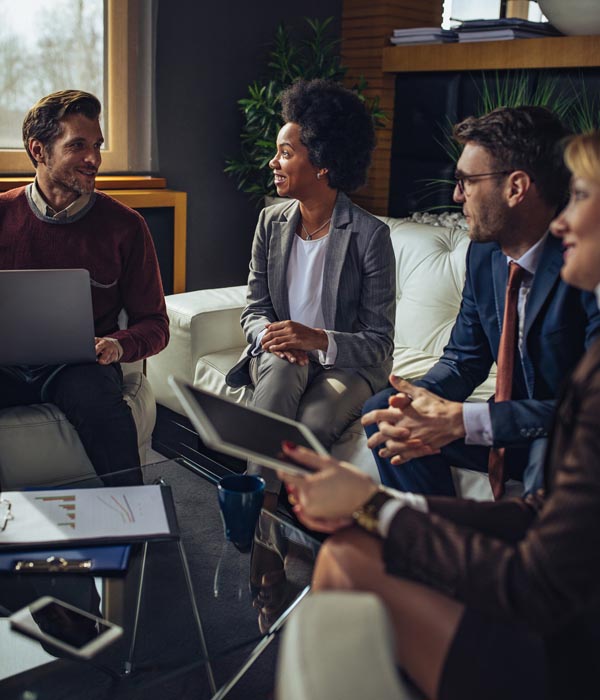 Manchester, Inc. surveyed 100 executives, most of which were from Fortune 1000 companies.
Their research showed that a company's investment in Executive Coaching realized an average ROI of almost six times the cost of the coaching.
86% of organizations saw an ROI on their Coaching engagements
96% of those who had an Executive Coach said they would repeat the process again.
Behind these results were tangible as well as intangible factors: 

Tangible factors were areas such as increased productivity, higher levels of overall employee performance, reduced costs, growth in revenue and sales, higher employee retention, and higher engagement of employees.
Intangible factors were increased confidence of those being coached, improved communication, stronger employee, and peer-to-peer, and key stakeholder relationships.
IPEC Coaching Summary
Individuals increase their productivity by an average of 86% when training is combined with coaching, compared to just 22% with training alone. The Personnel Management Association, internal report
A third of all Fortune 500 companies utilize Executive Coaching as standard leadership development for their elite executives and talented up-and-comers. Source: The Hay Group
For every $1 invested in Executive Coaching, companies surveyed received an average return of $7.90. MetrixGlobal LLC
86% of companies rate their ROI favorably for their investment in coaching, stating that the investment at least paid for itself.
ROI figures for coaching have been reported at estimates of:

221% Phillips, 2007
545% McGovern et al., 2001
788% Kampa-Kokesch & Anderson2001

Figures of between 500% and 700% commonly reported as being a reliable ROI for executive coaching, Anderson, 2008.
The Institute of Coaching
Over 70% of individuals who receive coaching benefited from improved work performance, relationships and more effective communication skills.
86% of companies feel that they recouped the investment they made into coaching plus more on top.
Studies show that coaching is effective at reducing procrastination and facilitating goal attainmentand there is a growing body of empirical research that supports the findings that business coaching really does facilitate goal achievement.
Laurie Bassi and Daniel McMurrer note that three stock portfolios comprised only of companies that "spend aggressively on employee development" each outperformed the S&P 500 by 17 – 35% during 2003.
Schedule a Complimentary Leadership Discovery Session
Imagine leading your business and your team with clarity and courage towards your dream vision

.
You will awaken each day excited to take on new challenges because you trust in your capabilities and the harmonious, empowered teams with whom you work.
Your first step is a 30-minute "Leadership Discovery Session" where we will explore your leadership challenges and determine the best strategy to move forward.
Ready to Start Your Journey to Leadership Success?
SCHEDULE A COMPLIMENTARY LEADERSHIP DISCOVERY SESSION WITH SUSAN