Susan's comprehensive coaching process offers a proven approach to develop and enhance leadership effectiveness and personal satisfaction along the way. Susan is committed to helping leaders effectively manage stress and create a new relationship with their work.  Work-related stress is a problem that accounts for 75% of all illnesses in the U.S. alone.
Leaders will get their big ideas out of their heads and onto one page.  They learn to access their bodies and hearts so that they an meaningfully connect with their teams and organizations.
We will begin with a comprehensive personal and 360-degree assessment of where the leader is now, and create a step-by-step plan to achieve measurable outcomes. Progress reviews and feedback throughout the process ensure alignment with goals and outcomes.
Susan has worked with a wide variety of individuals, including those who are newly elevated to "C" roles, presidents of merged companies, presidents of companies wanting to merge, senior leaders in sales, partners in professional service firms, executives in career transition, and those seeking succession planning and to leave a legacy.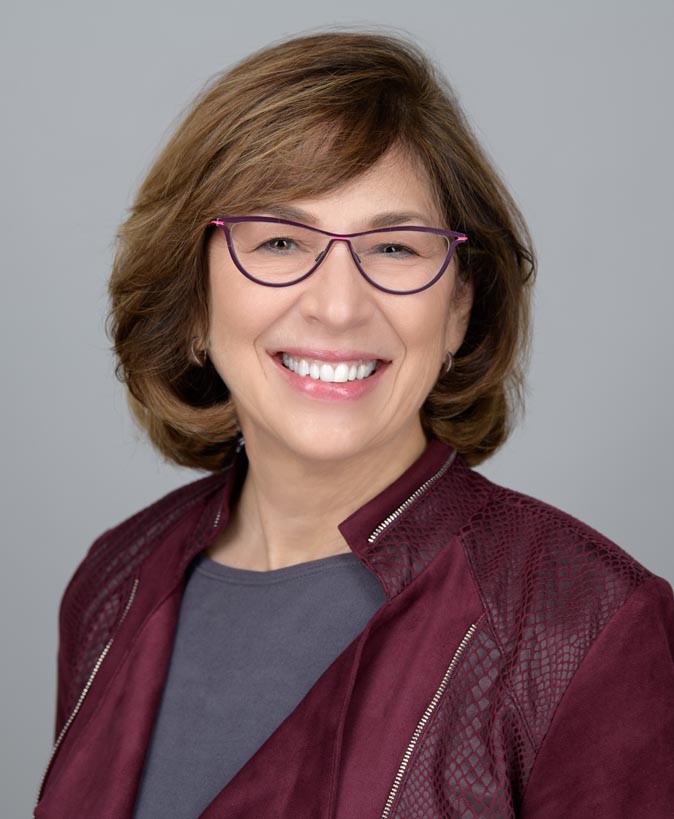 "Through our work with Susan, we are becoming mindful, awakened leaders. Our aim is to eschew worry and judgmental thinking. Instead, we invite self-control, compassion and collaboration. This has made all the difference." - Founder and CEO
Executive Coaching Clients
"I count you among my blessings, one of the magic tools on this hero's journey. When I talk about you to others, it's hard to explain how instrumental you are in helping me improve my leadership capacities. Unlike a lot of coaches who focus on systems and processes to correct or encourage behaviors, you listen more deeply to uncover the underlying issues and opportunities both within my organization, but most especially within myself – which provides for real, inner growth. You are truly a guru. I highly recommend you to Founders, CEO's, and other senior leaders who want to accomplish more by being more powerfully themselves."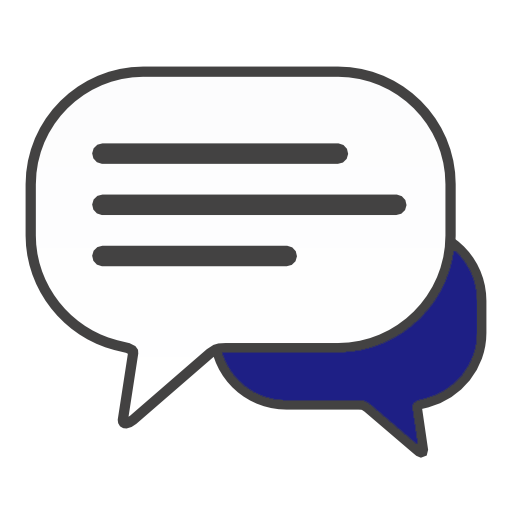 S.G.
"As a result of our work with Susan, we are enjoying superior employee engagement, retention and a quadrupled sales pipeline in 6 months. Our individual and collective leadership has been elevated, thereby positioning us for the next level of success. I am confident that we now have a strong foundation for scale-ability. I enthusiastically recommend working with Susan!"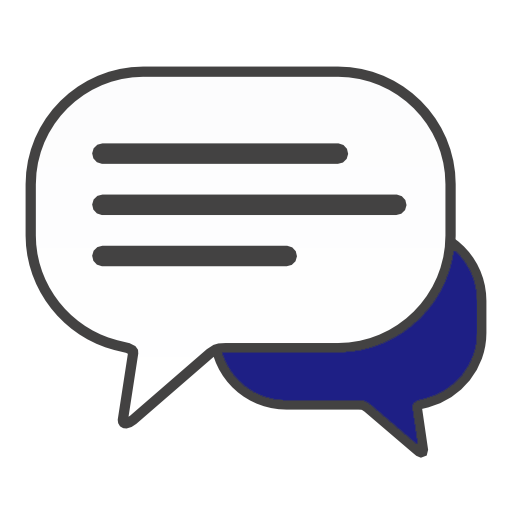 V.K.
"As a leader with high expectations for myself, I wanted to grow my leadership presence and my ability to influence others. Working with Susan, I gained a better understanding of who I am as a leader and a person. I am more confident in my focus, vision and purpose. Susan has a unique way to sense, feel and connect with her clients, thus bringing layers of depth, reflection and thinking into each conversation. Each session felt energizing, enlightening and a moment of pure bliss in my otherwise hectic days. I learned that it is important for leaders to stop, breathe and listen to what our mind and soul are telling us---or not telling us. I will highly recommend Susan to my circle of friends, broader network and anyone who is looking for an Executive coach. It has been an AMAZING journey for me and I hope others can benefit from the same."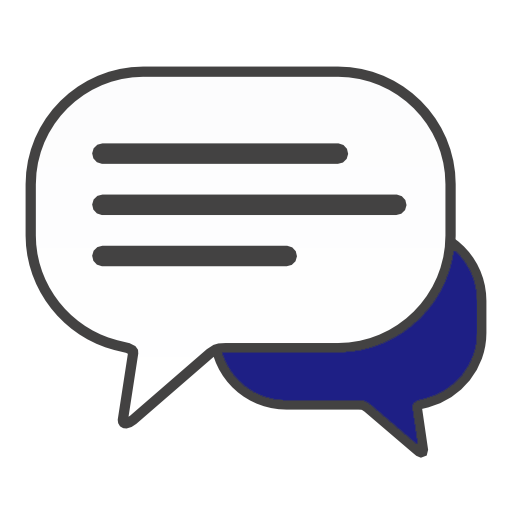 A.K.
"I hired Susan Freeman as my executive coach because I wanted to "up my game" in terms of leadership, and specifically how I present myself as a leader. Previous to our working together I felt stuck and, yes, a little hopeless. What drew me in was Susan's holistic approach – a blend of advanced self-exploration, practical Western ideas for leadership and influence, and most importantly, Eastern techniques for integration of these concepts.
Susan Freeman's unique approach has helped our organization tremendously. We had committed ourselves to an intensive, thorough strategic planning process to enter our company's next stage of growth. The objectives and goals were stated, the tactics and timing outlined. Yet something was missing. We didn't know what that was, but Susan did.
Through our work with her individually and collectively, we are becoming mindful, awakened leaders. Our aim is to eschew worry and judgmental thinking. Instead we invite self-control, compassion and collaboration. This has made all the difference.
As a result, we have witnessed growth at an accelerating pace. The outcomes include improved interpersonal and meeting dynamics, extraordinary project outcomes, and the synthesis of enthusiastic vision-sharing in a collaborative and safe environment. We collectively embrace our present and future with gratitude, Susan.",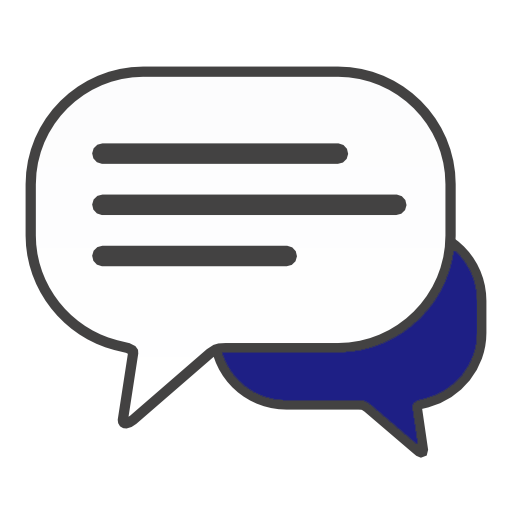 C.B.
"Susan is truly gifted as an Executive Coach. She has worked one on one with our shareholder group and with our senior leadership team in a group setting. Her approach is customized to the individual(s) and has made a huge impact on individual and team effectiveness. I would recommend her without reservation for anyone looking to elevate their leadership skills."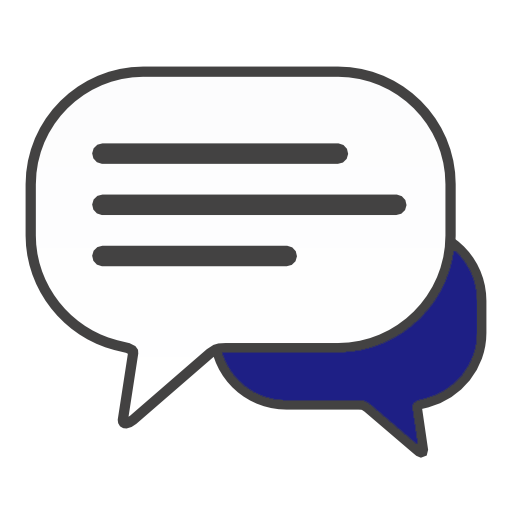 T.W.
"Susan has been a breath of fresh air for me; Susan's innate ability to understand who I am has enabled her to develop the leader in me. Where I was before I started and where I feel I've progressed is huge. It's a credit to how Susan has helped grow me into my role as CEO."
Through Susan's mentoring I have been able to begin to change the culture at work, and it has made me a better listener. I recommend that anyone who needs to work on their Leadership skills contact Susan right away.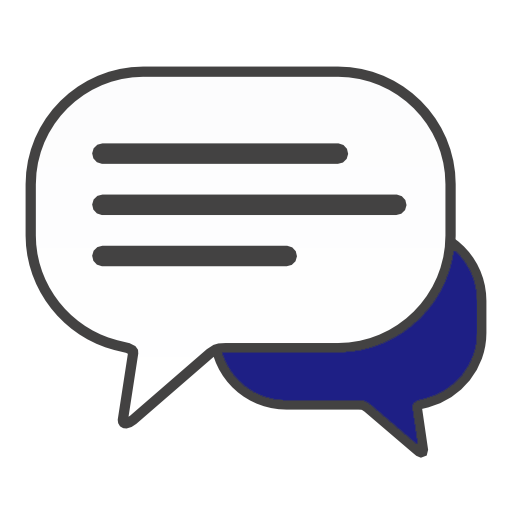 B.D.
"As a new President/CEO of a company where I was promoted internally, I knew that I needed to grow from a functional/technical expert to a leader of others on a large scale. Through working with Susan, I was able to see the big picture to better think and lead strategically. Susan was able to evaluate my strengths and weaknesses as a leader and then help me develop a plan to improve my overall leadership ability. She provided me with accountability in areas that were challenging for me to initiate. As a result, I was able to do things that I may not have been willing to do as quickly or as effectively. Susan really took the time to understand me so that I could tailor specific actions and improvements based on what I needed most. I would not hesitate to recommend Susan to anyone looking to improve their leadership ability. She will help you take your project team, group or company to the next level. "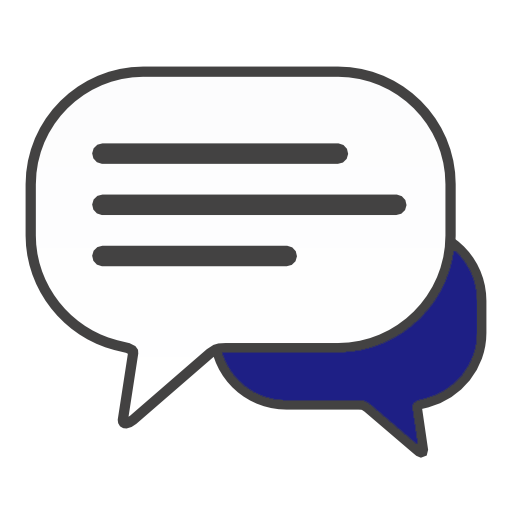 M.C.
"My company hired Susan as my coach to help prepare me for succession to CEO. Susan was selected based on her professional proposal, reputation and blue-chip credentials. She exceeded expectations. Under a highly accelerated game plan, Susan was able to effectively prepare me for not only the role, but the interview itself. We accomplished all of our goals which should have taken over a year within only 4 months. Susan is highly organized, efficient, extremely knowledgeable and always prepared. Susan is definitely an excellent choice for an executive coach to help with a wide range of development opportunities at the senior leadership levels.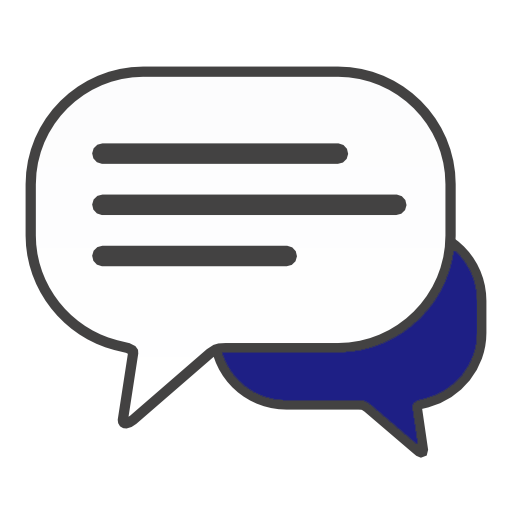 A.S.
TRANSFORMING LEADERSHIP STARTS WITH YOU
In Inner Switch, you'll learn how to become an "Inner Switch Leader" by drawing your attention inward and becoming more attuned to yourself so that you can attune to those around you. As you grow as a leader, you'll grow conscious of your thoughts and energy, and your interactions with others will shift dramatically. This is a must-read for any leader who wants to discover a new state of mind that enables them to stay calm, be resourceful, and confidently respond with compassion and equanimity. 
"Reading Inner Switch: 7 Timeless Principles to Transform Modern Leadership is a life-changing experience. This book is such a gift and a breakthrough addition to the existing leadership literature."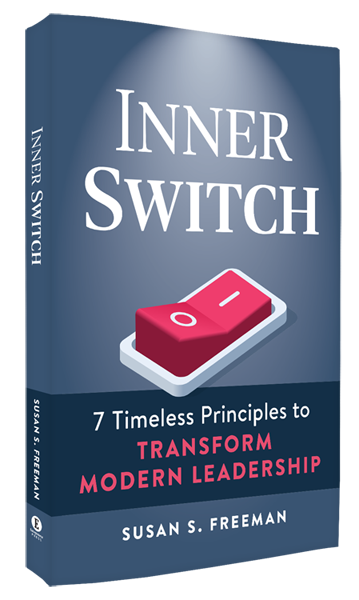 Schedule a Complimentary Leadership Discovery Session
Imagine leading your business and your team with clarity and courage towards your dream vision

.
You will awaken each day excited to take on new challenges because you trust in your capabilities and the harmonious, empowered teams with whom you work.
Your first step is a 30-minute "Leadership Discovery Session" where we will explore your leadership challenges and determine the best strategy to move forward.
Ready to Start Your Journey to Leadership Success?
SCHEDULE A COMPLIMENTARY LEADERSHIP DISCOVERY SESSION WITH SUSAN