Are you a stressed-out leader of a business or organization?
I can help you discover the secret to success that is sustainable and joyful. My unique system will help you uncover your inner leader.  It has been tested and refined for over a decade.  I have developed and used it in coaching and working with entrepreneurial, corporate and non-profit leaders, teams and organizations.  You will learn to lead from a harmonious, stress-free state.  Your work and personal world reflect this transformation.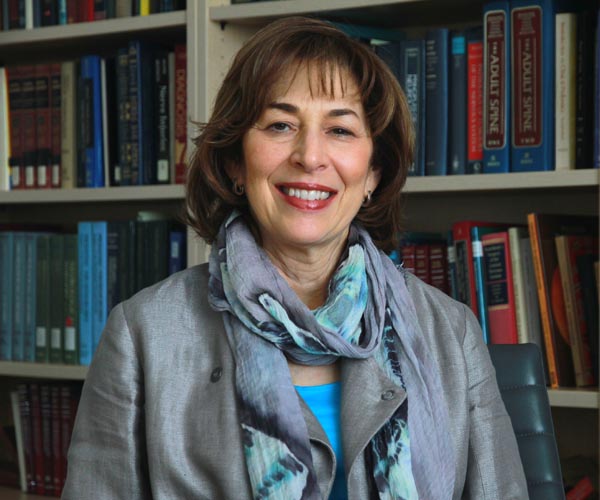 Susan's professional coaching provides a dynamic, supportive relationship for executives to increase their leadership effectiveness.
Susan's coaching builds a team's capacity to solve its own problems.  Teams will learn to be self-directed and collaborative.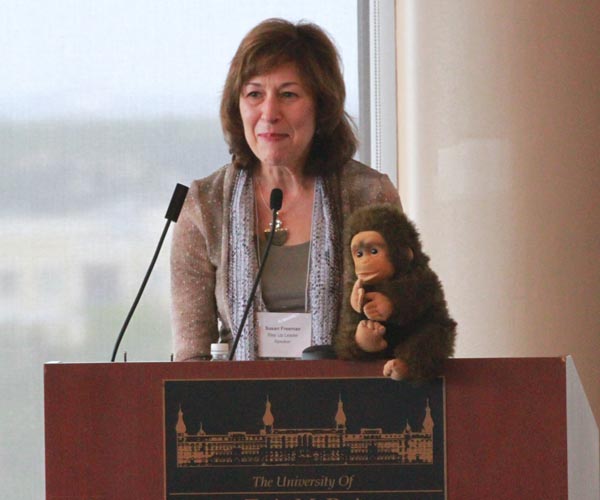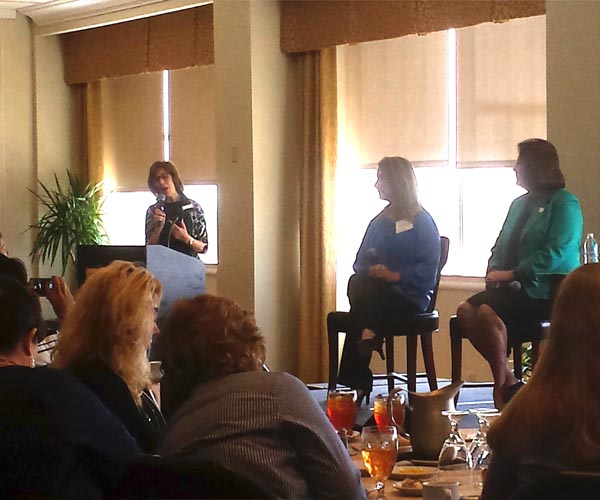 Susan's expertise in the key components of business performance includes helping teams achieve clarity of purpose, effective communication, organizational alignment, accountability, a strong culture and generative resilience. 
Susan's targeted facilitation helps teams rapidly achieve solutions to specific current or future problems.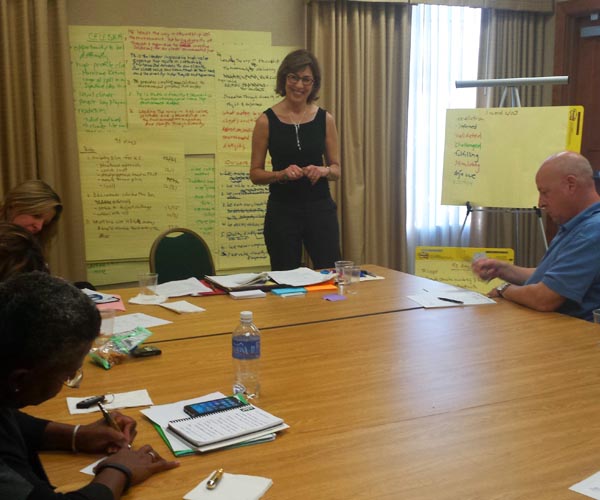 Read My Book and Start a New Path
In Step Up Now, you'll learn essential leadership skills that are rarely taught or developed, yet are easily implemented and proven to work.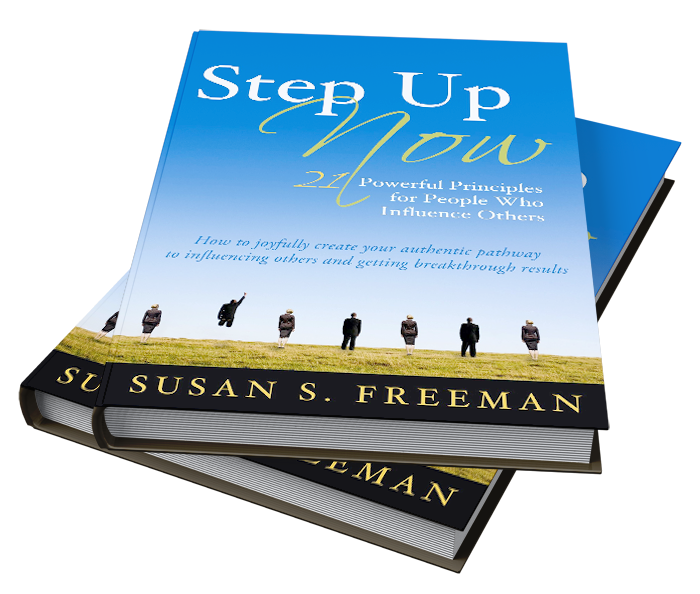 Ready to Start Your Journey to Leadership Success?
SCHEDULE A COMPLIMENTARY LEADERSHIP DISCOVERY SESSION WITH SUSAN