Executive Coaching Clients
"I count you among my blessings, one of the magic tools on this hero's journey. When I talk about you to others, it's hard to explain how instrumental you are in helping me improve my leadership capacities. Unlike a lot of coaches who focus on systems and processes to correct or encourage behaviors, you listen more deeply to uncover the underlying issues and opportunities both within my organization, but most especially within myself – which provides for real, inner growth. You are truly a guru. I highly recommend you to Founders, CEO's, and other senior leaders who want to accomplish more by being more powerfully themselves."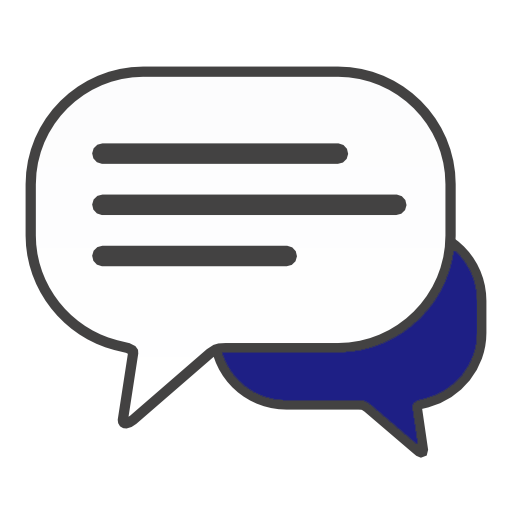 S.G.
"As a result of our work with Susan, we are enjoying superior employee engagement, retention and a quadrupled sales pipeline in 6 months. Our individual and collective leadership has been elevated, thereby positioning us for the next level of success. I am confident that we now have a strong foundation for scale-ability. I enthusiastically recommend working with Susan!"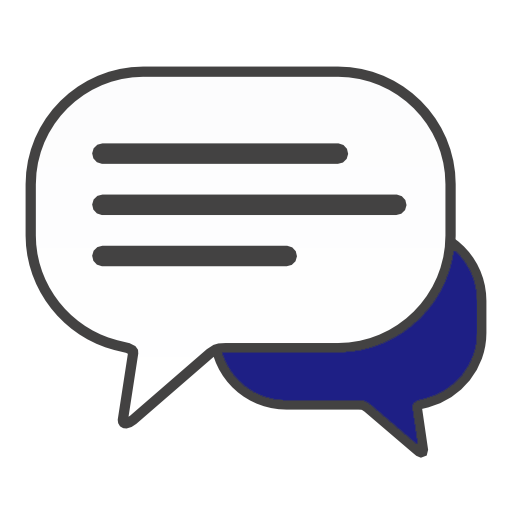 V.K.
"As a leader with high expectations for myself, I wanted to grow my leadership presence and my ability to influence others. Working with Susan, I gained a better understanding of who I am as a leader and a person. I am more confident in my focus, vision and purpose. Susan has a unique way to sense, feel and connect with her clients, thus bringing layers of depth, reflection and thinking into each conversation. Each session felt energizing, enlightening and a moment of pure bliss in my otherwise hectic days. I learned that it is important for leaders to stop, breathe and listen to what our mind and soul are telling us---or not telling us. I will highly recommend Susan to my circle of friends, broader network and anyone who is looking for an Executive coach. It has been an AMAZING journey for me and I hope others can benefit from the same."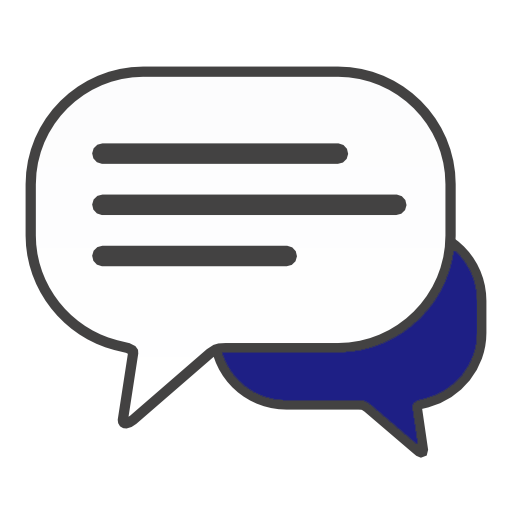 A.K.
"I hired Susan Freeman as my executive coach because I wanted to "up my game" in terms of leadership, and specifically how I present myself as a leader. Previous to our working together I felt stuck and, yes, a little hopeless. What drew me in was Susan's holistic approach – a blend of advanced self-exploration, practical Western ideas for leadership and influence, and most importantly, Eastern techniques for integration of these concepts.
Susan Freeman's unique approach has helped our organization tremendously. We had committed ourselves to an intensive, thorough strategic planning process to enter our company's next stage of growth. The objectives and goals were stated, the tactics and timing outlined. Yet something was missing. We didn't know what that was, but Susan did.
Through our work with her individually and collectively, we are becoming mindful, awakened leaders. Our aim is to eschew worry and judgmental thinking. Instead we invite self-control, compassion and collaboration. This has made all the difference.
As a result, we have witnessed growth at an accelerating pace. The outcomes include improved interpersonal and meeting dynamics, extraordinary project outcomes, and the synthesis of enthusiastic vision-sharing in a collaborative and safe environment. We collectively embrace our present and future with gratitude, Susan.",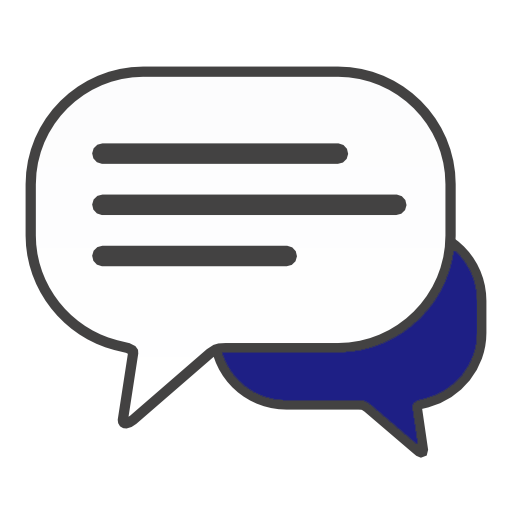 C.B.
"Susan is truly gifted as an Executive Coach. She has worked one on one with our shareholder group and with our senior leadership team in a group setting. Her approach is customized to the individual(s) and has made a huge impact on individual and team effectiveness. I would recommend her without reservation for anyone looking to elevate their leadership skills."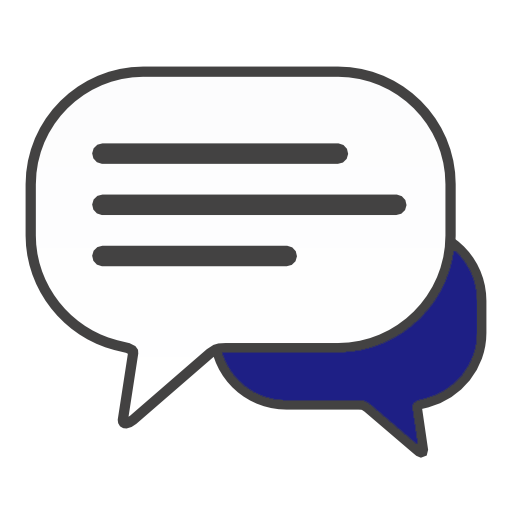 T.W.
"Susan has been a breath of fresh air for me; Susan's innate ability to understand who I am has enabled her to develop the leader in me. Where I was before I started and where I feel I've progressed is huge. It's a credit to how Susan has helped grow me into my role as CEO."
Through Susan's mentoring I have been able to begin to change the culture at work, and it has made me a better listener. I recommend that anyone who needs to work on their Leadership skills contact Susan right away.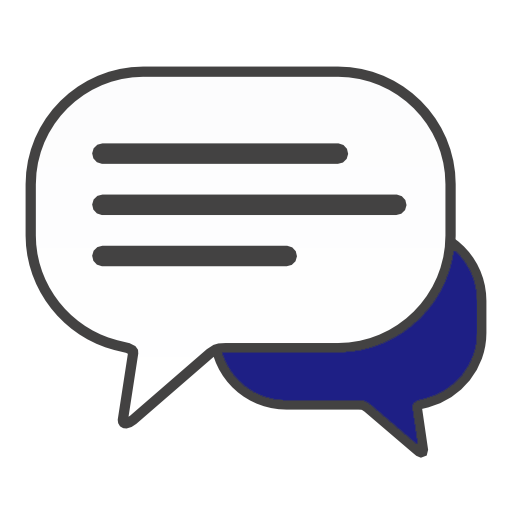 B.D.
"As a new President/CEO of a company where I was promoted internally, I knew that I needed to grow from a functional/technical expert to a leader of others on a large scale. Through working with Susan, I was able to see the big picture to better think and lead strategically. Susan was able to evaluate my strengths and weaknesses as a leader and then help me develop a plan to improve my overall leadership ability. She provided me with accountability in areas that were challenging for me to initiate. As a result, I was able to do things that I may not have been willing to do as quickly or as effectively. Susan really took the time to understand me so that I could tailor specific actions and improvements based on what I needed most. I would not hesitate to recommend Susan to anyone looking to improve their leadership ability. She will help you take your project team, group or company to the next level. "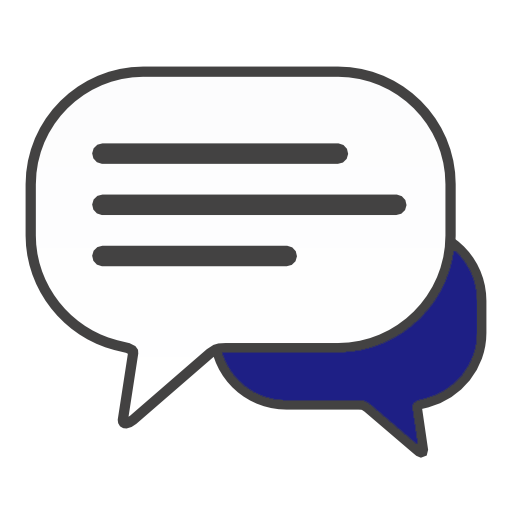 M.C.
"My company hired Susan as my coach to help prepare me for succession to CEO. Susan was selected based on her professional proposal, reputation and blue-chip credentials. She exceeded expectations. Under a highly accelerated game plan, Susan was able to effectively prepare me for not only the role, but the interview itself. We accomplished all of our goals which should have taken over a year within only 4 months. Susan is highly organized, efficient, extremely knowledgeable and always prepared. Susan is definitely an excellent choice for an executive coach to help with a wide range of development opportunities at the senior leadership levels.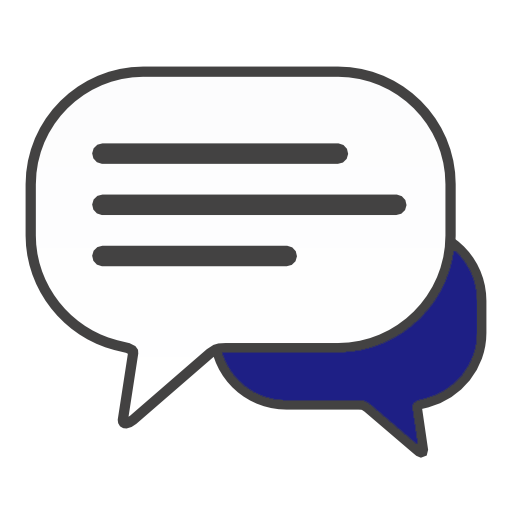 A.S.
"Susan integrates a wealth of knowledge into easy to understand concepts. There is a nice balance of Eastern and Western practices and philosophies which together prove very effective. Susan has a relaxed manner which allows individuals and groups to quickly get to the core issues. I was impressed how she was able to be effective with so many different individuals in our organization. At the end of our two-day session we were amazed at how much we were able to accomplish. We all look forward to continuing our advancement with Susan's help."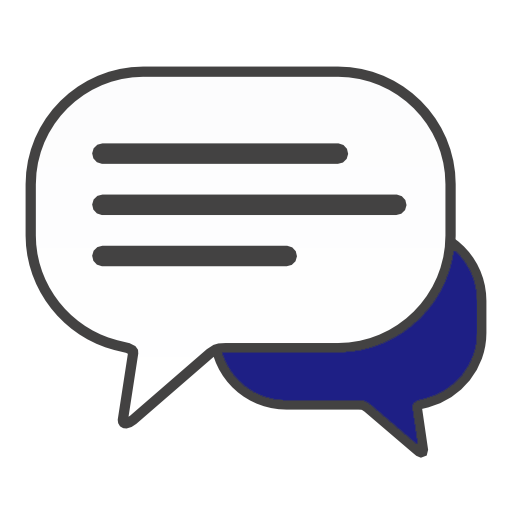 S.A.
"It was a wonderful meeting yesterday. I feel more connected than ever to my TEAM and Shareholders. I appreciate the work you put into addressing concerns that we all had on how we can be better as an organization and as people overall. Thanks again, it was a highlight in my life to be able to learn from you."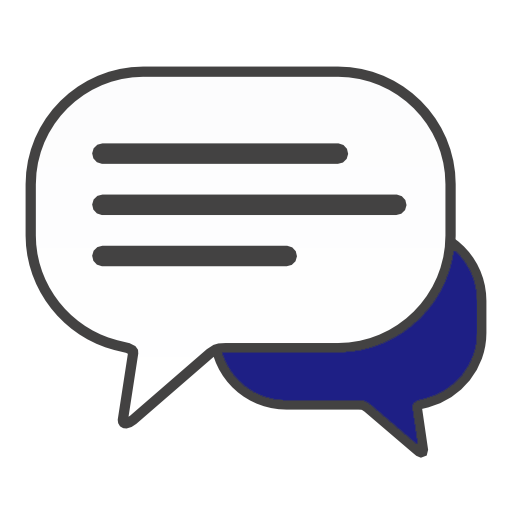 D.F.
"My quick departure this afternoon did not allow me to express my thoughts and feelings on what a great day and week this has been. I'm totally energized with this team and the direction we're taking this company. What great progress. Susan, thank you so much for your coaching and I look forward to following up with you."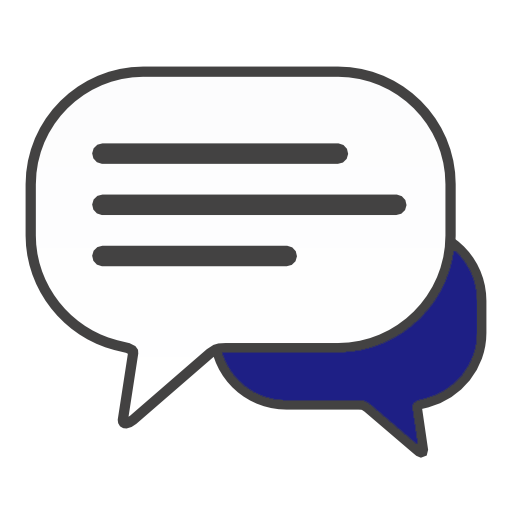 D.P.
"What a great day!" I've experienced a great number of workshops and even conducted a few…but Lady, you are the BEST! All I can say is WOW! If we can pull off even an 1/8 of what we learned and committed to today, reaching the next galaxy is a conservative goal. You really are the real thing! Thank you, Susan."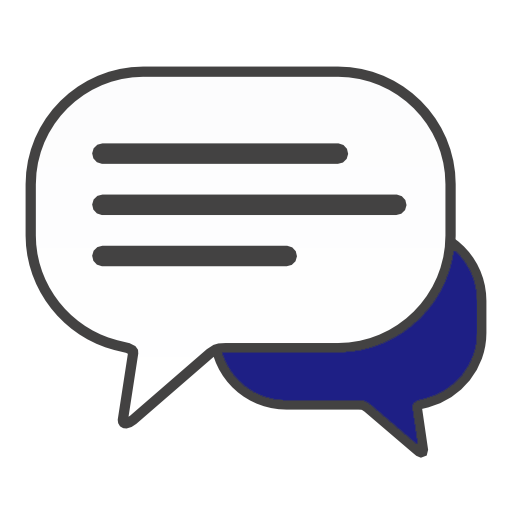 C.W.
"Susan is truly gifted as an Executive Coach. She has worked one on one with our shareholder group and with our senior leadership team in a group setting. Her approach is customized to the individual(s) and has made a huge impact on individual and team effectiveness. I would recommend her without reservation for anyone looking to elevate their leadership skills."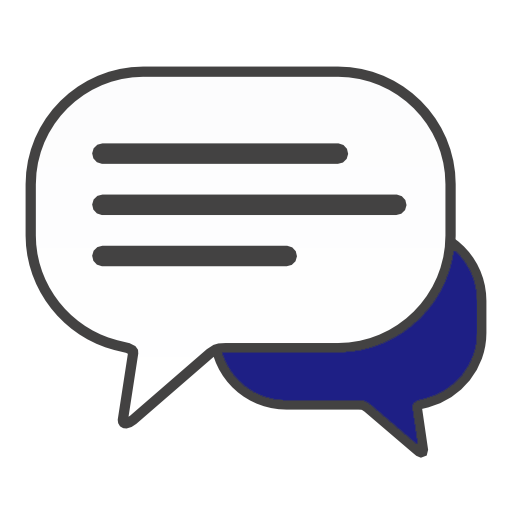 T.W.
"I appreciate the exercise of sitting down with the team and having their deeper thoughts on the business, what makes them tick, and what motivates them. It is very insightful to see and hear this in person. As an investor, this gives me a better sense as to the strategic positioning of the company. I left this meeting impressed with the team; their dedication, professionalism and empowerment. The results of the coaching over the past two years have been positive and transformational for this company. Thank you!"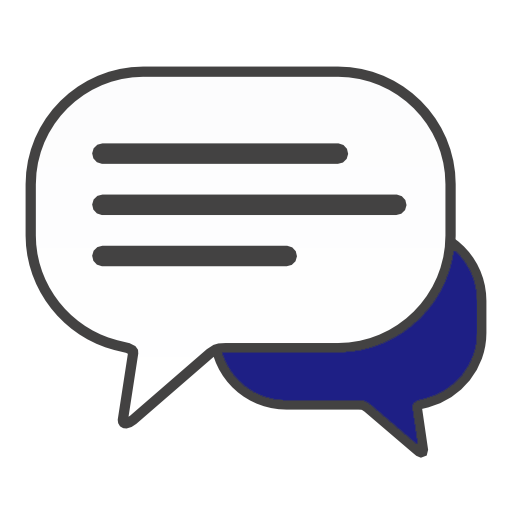 J.P.
"I'm taking away such relief today at being able to communicate vision and hear reservations. I am always so impressed with your work. Today you led this newly formed team to an immediate place of trust and collaboration. I can't wait for more to come."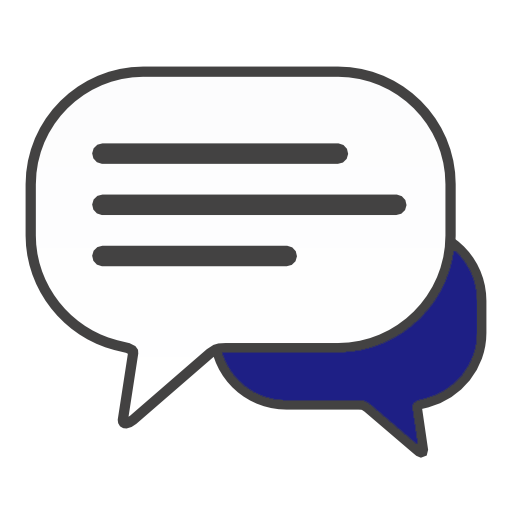 C.B.
"This experience was energetic, collaborative and helped us get to know the team. I love the meditation techniques you shared. I'm excited about the road ahead."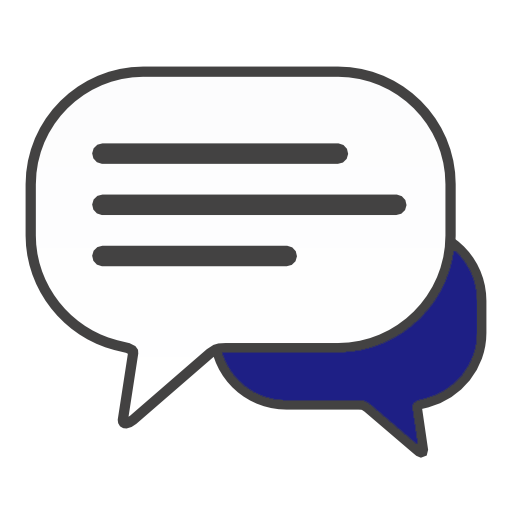 A.R.
"I've been through many leadership trainings before and this was the most refreshing and different look I have participated in. I would recommend it to any business."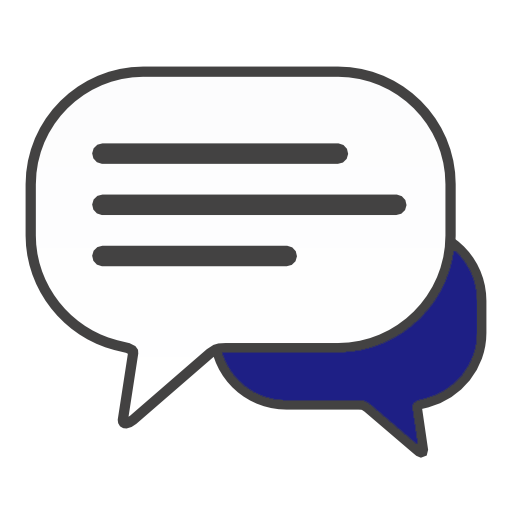 M.M.
"Susan exudes the three E's when she speaks to an audience: ENERGY, ENTHUSIASM, and EXCITEMENT. Her audience cannot help but be caught up in the energy and excitement surrounding Susan as she enthusiastically presents her topic."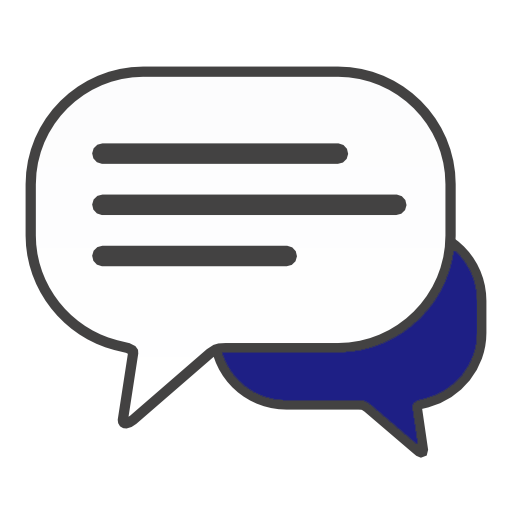 S.J.
"Susan reminds us to 'breathe' – to take that moment to clear our heads in order to be fully focused on the tasks at hand. How refreshing! While that seems so obvious, how come we usually forget? This reminder is key to being the best we can be."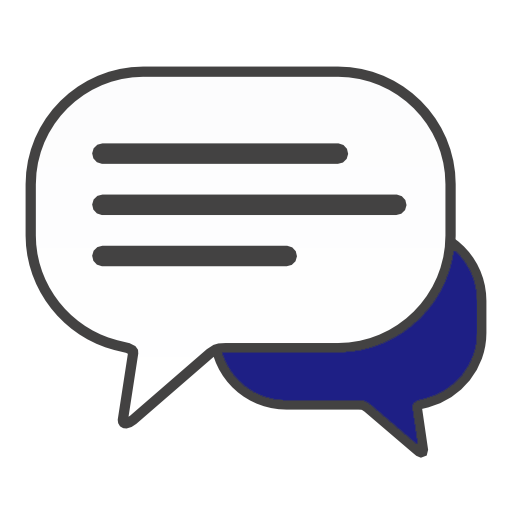 D.F.
"I truly enjoyed Susan's presentation. Her knowledge on leadership and her explanation of her powerful leadership principles inspired all of the attendees at the conference. I walked away not only inspired, but motivated to implement leadership principles and skills in my daily lifestyle"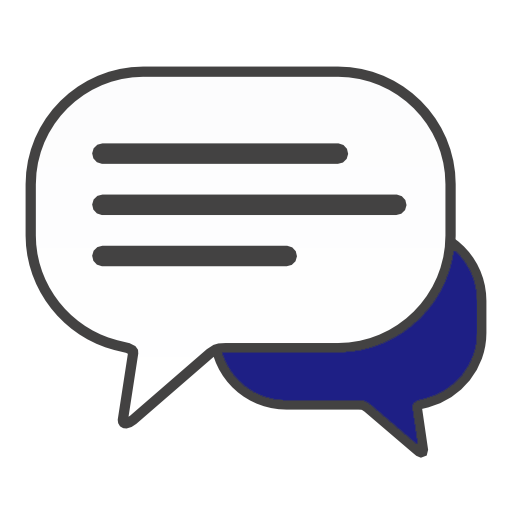 J.R.
"Susan Freeman has a highly interactive style of presenting and takes time to be sure each audience member is engaged and clear on her message. Susan's philosophy combines aspects of traditional business practices with untraditional techniques of body awareness to create a clear awareness of being in the moment. This technique has already allowed me to work through several business situations to achieve more results and work towards my goals. I highly recommend her workshops and book Step Up Now."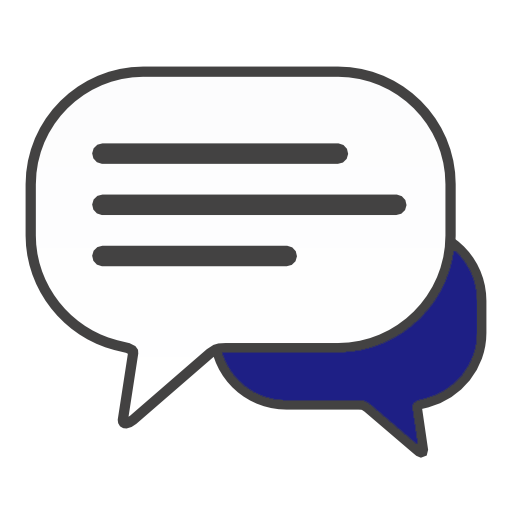 K.F.
"Susan Freeman delivers a variety of "tools" for business people to use to not only improve how they get through their day, but to make a quantum leap in their level of performance and success. Susan is a delightfully insightful speaker. She is very interactive and takes the time to "know" her audience and delivers her information in a more personalized manner. I highly recommend Susan's program for business leaders. It can take you to the next level while you're enjoying the journey."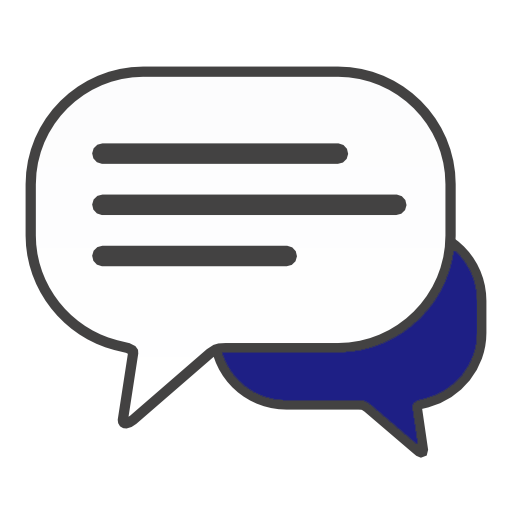 P.P.
"Susan's presentation provided clear, actionable areas to focus on in developing and maintaining executive presence."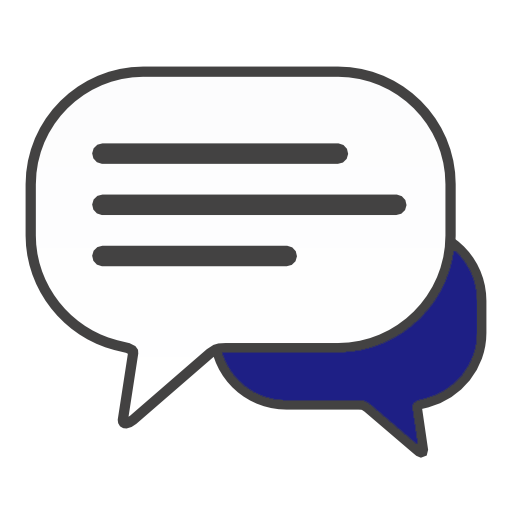 D.G.
"I loved your use and command of research, articles, books. Loved the breakdown of the components of executive presence."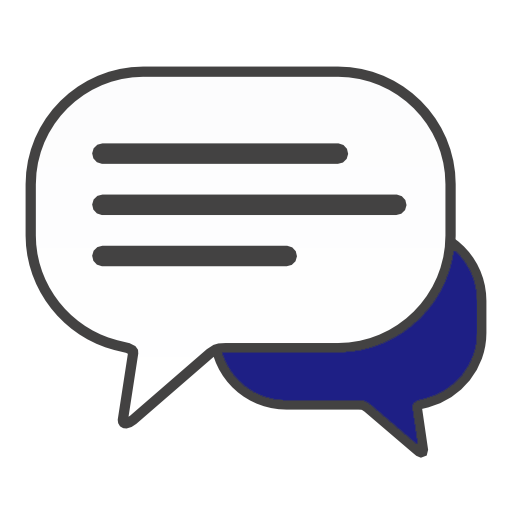 A.M.
"Great content and very relevant topics for women at all stages of leadership. Thank you!"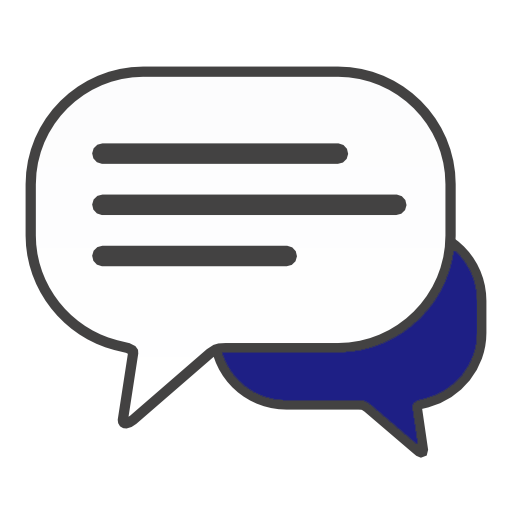 K.K.
"Susan provided expert facilitation and smooth moderation. We achieved our goal of successfully aligning the leadership team to begin something great. We experienced true connection."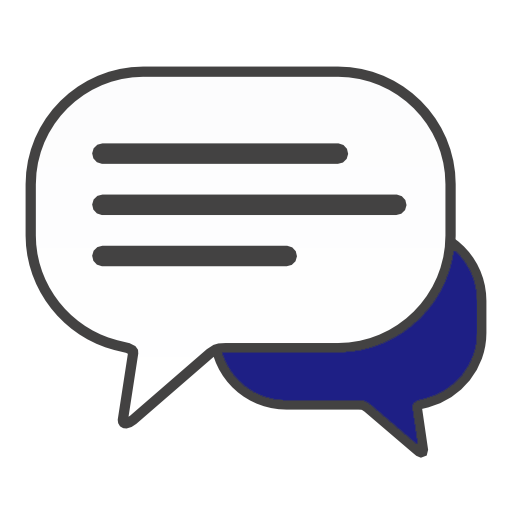 D.F.
"Susan's facilitation was inspiring. She challenged us to think deeper. I am walking away with a clearer picture of where we want to take the company, and the "how" we are going to get there, including the commitments we need to make to each other."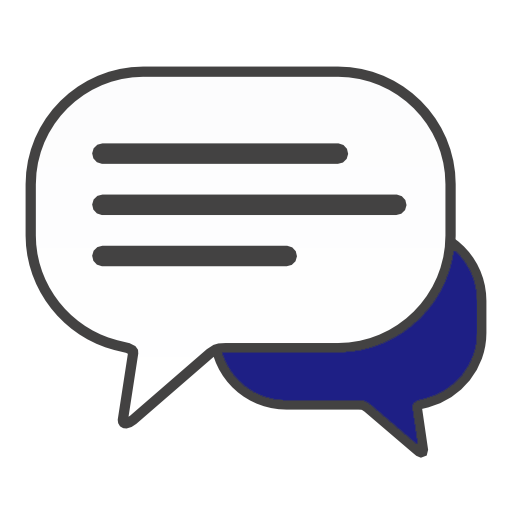 M.D.
"Susan's facilitation added focus and understanding of our company's vision. She added a light touch to addressing important and sensitive topics. We gained a view of how our team will work to accomplish goals. I appreciated the positive and optimistic wrap at the end of the day."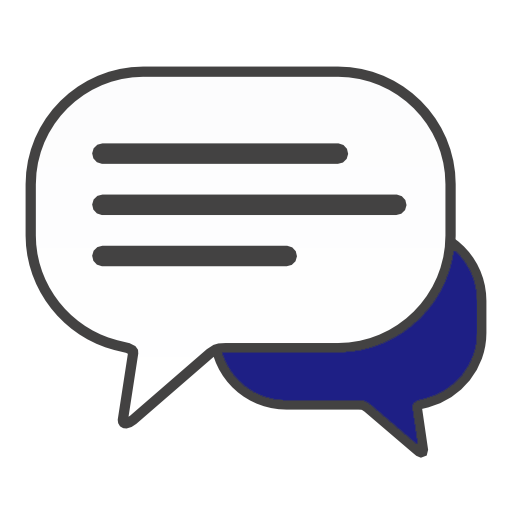 S.D.
"Bringing us all together to draw out our stories and emotions. It really is helpful to see the different sides of our colleagues so we can respect each other and work more effectively. Thank you for facilitating the first positive step of many."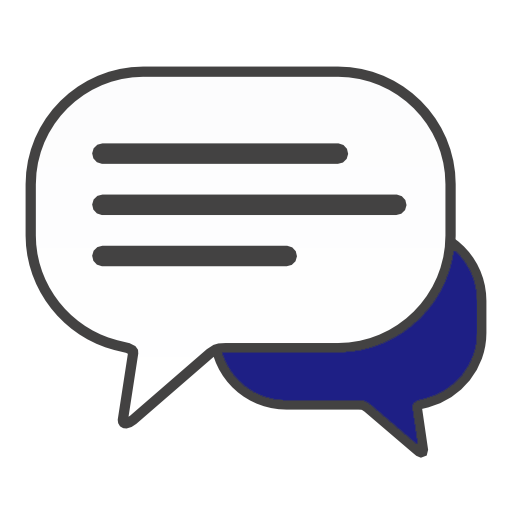 C.W.
"This is about working on personal mastery, body energy, mood and language, experiencing a new awareness to unlock leadership potential. Susan's process has had an impact on my relationships and our organization culture. Last two days of facilitated process with my partners were very, very exciting. The elephant in the room has been eaten. We have had an accelerant to move our business forward unlike anything else."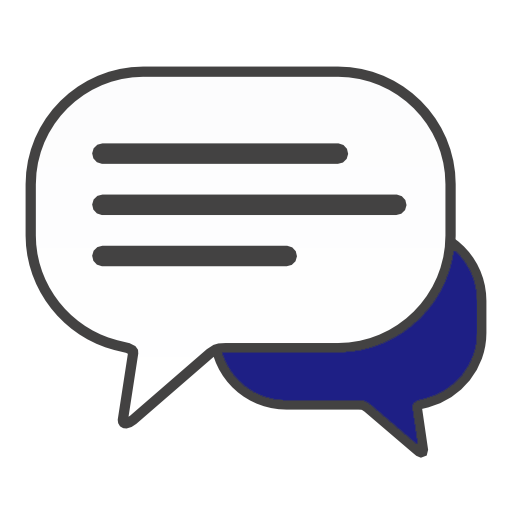 T.W.
Schedule a Complimentary Leadership Discovery Session
Imagine leading your business and your team with clarity and courage towards your dream vision

.
You will awaken each day excited to take on new challenges because you trust in your capabilities and the harmonious, empowered teams with whom you work.
Your first step is a 30-minute "Leadership Discovery Session" where we will explore your leadership challenges and determine the best strategy to move forward.
Ready to Start Your Journey to Leadership Success?
SCHEDULE A LEADERSHIP DISCOVERY SESSION WITH SUSAN