"Team coaching is about helping the team with the quality of its thinking so it can make better decisions about what it does" 
(one of the founders of the field of Team Coaching, and a teacher of Susan's)
Are you already a confident CEO, yet are having difficulty mobilizing your leadership teams to fully embrace the business goals?
I support Founders, Presidents, CEO's and leadership teams of high-growth entrepreneurial or other companies who are perhaps looking for scale or sale. My clients have already reached a certain level of success, yet are unsure how to get to the next level. The key is learning to work with the highly complex entity known as "team."
Working with Susan, individuals will move from an orientation of "I" to "we."  Her signature focus is on helping individuals and teams get to the root of what is holding them back. They will have conversations around "how do we get things done together" and "how do we learn together" This process takes place over a period of time, and results in the team learning to coach itself.
"Susan integrates a wealth of knowledge into easy to understand concepts. There is a nice balance of Eastern and Western practices and philosophies which together prove very effective. Susan has a relaxed manner which allows individuals and groups to quickly get to the core issues. I was impressed how she was able to be effective with so many different individuals in our organization. At the end of our two-day session we were amazed at how much we were able to accomplish. We all look forward to continuing our advancement with Susan's help."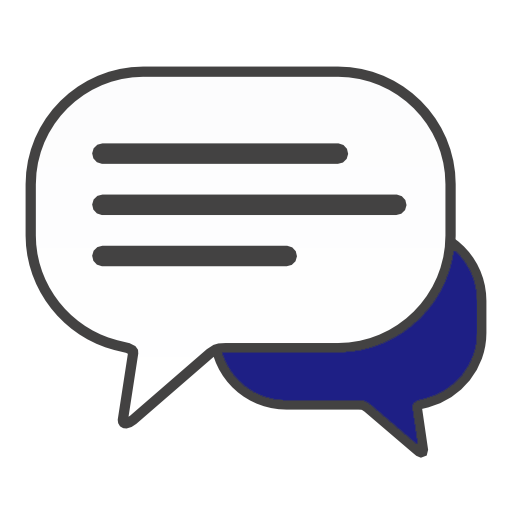 S.A.
"It was a wonderful meeting yesterday. I feel more connected than ever to my TEAM and Shareholders. I appreciate the work you put into addressing concerns that we all had on how we can be better as an organization and as people overall. Thanks again, it was a highlight in my life to be able to learn from you."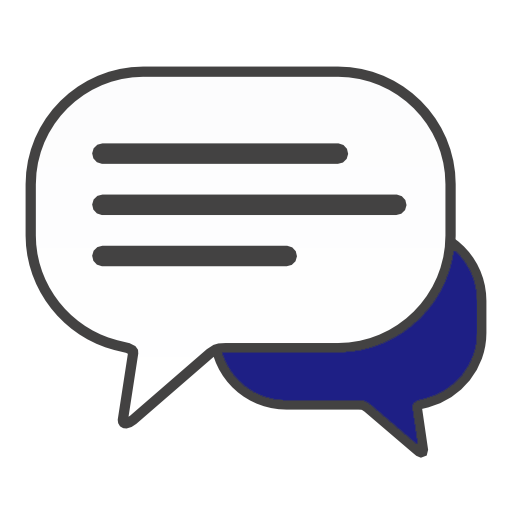 D.F.
"My quick departure this afternoon did not allow me to express my thoughts and feelings on what a great day and week this has been. I'm totally energized with this team and the direction we're taking this company. What great progress. Susan, thank you so much for your coaching and I look forward to following up with you."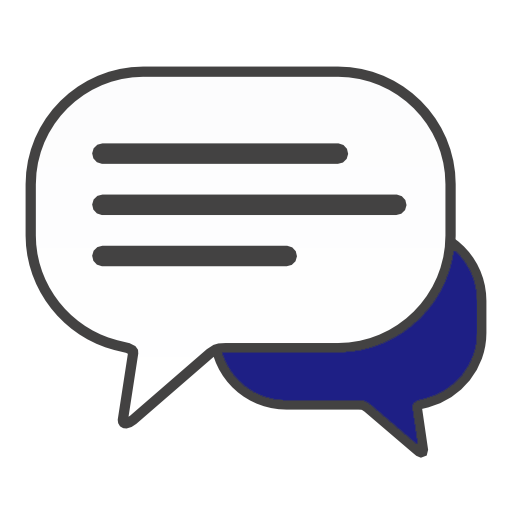 D.P.
"What a great day!" I've experienced a great number of workshops and even conducted a few…but Lady, you are the BEST! All I can say is WOW! If we can pull off even an 1/8 of what we learned and committed to today, reaching the next galaxy is a conservative goal. You really are the real thing! Thank you, Susan."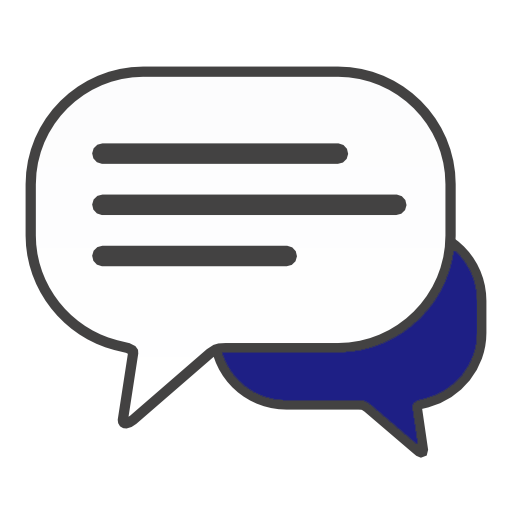 C.W.
"Susan is truly gifted as an Executive Coach. She has worked one on one with our shareholder group and with our senior leadership team in a group setting. Her approach is customized to the individual(s) and has made a huge impact on individual and team effectiveness. I would recommend her without reservation for anyone looking to elevate their leadership skills."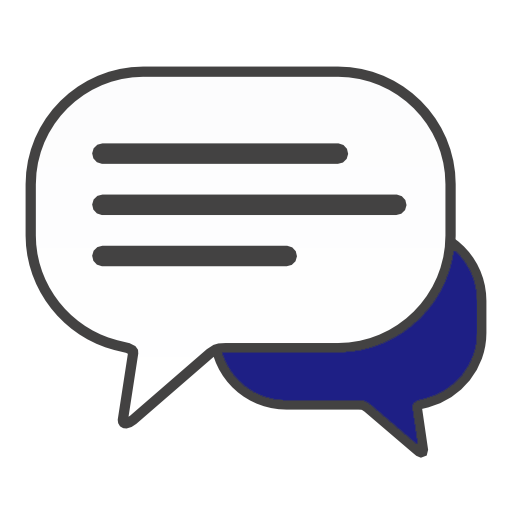 T.W.
"I appreciate the exercise of sitting down with the team and having their deeper thoughts on the business, what makes them tick, and what motivates them. It is very insightful to see and hear this in person. As an investor, this gives me a better sense as to the strategic positioning of the company. I left this meeting impressed with the team; their dedication, professionalism and empowerment. The results of the coaching over the past two years have been positive and transformational for this company. Thank you!"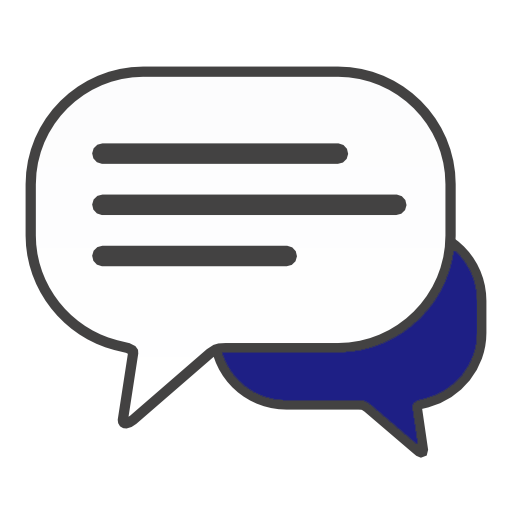 J.P.
"I'm taking away such relief today at being able to communicate vision and hear reservations. I am always so impressed with your work. Today you led this newly formed team to an immediate place of trust and collaboration. I can't wait for more to come."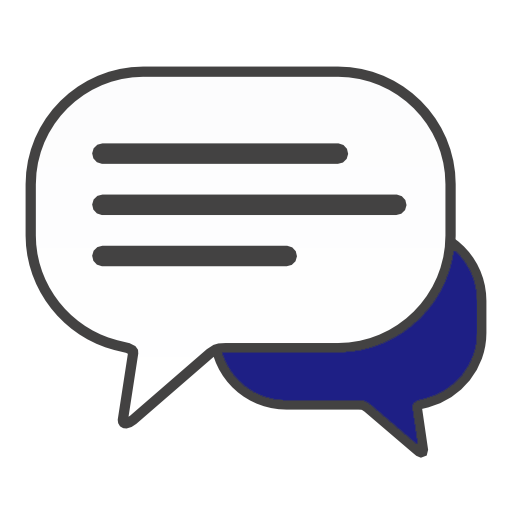 C.B.
"This experience was energetic, collaborative and helped us get to know the team. I love the meditation techniques you shared. I'm excited about the road ahead."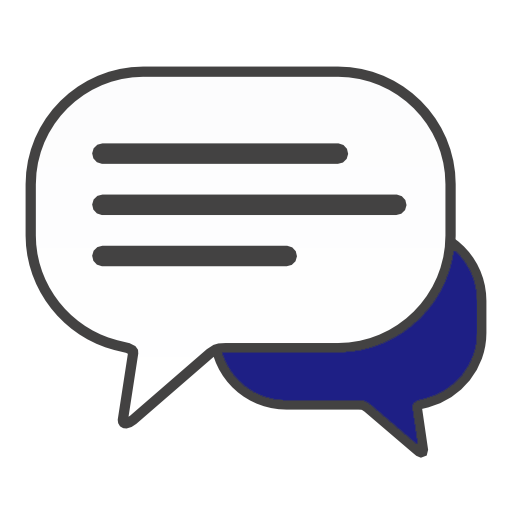 A.R.
"I've been through many leadership trainings before and this was the most refreshing and different look I have participated in. I would recommend it to any business."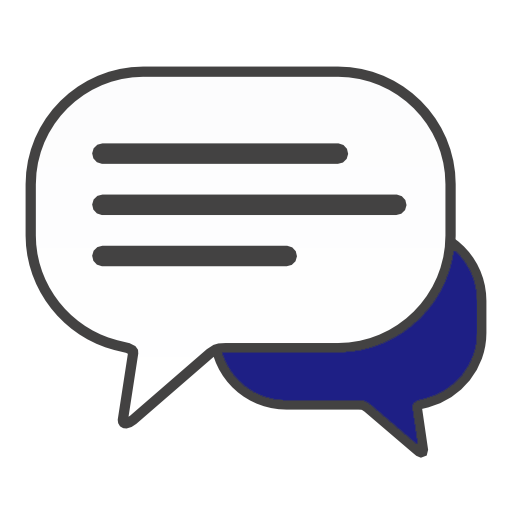 M.M.
"As a new CEO with highly ambitious growth goals in a short time frame, I knew I had no time to waste. I embraced the opportunity to work with Susan to assist me in closing gaps effectively and efficiently. At the outset, my focus was on developing my executive team, diversifying our customer base and changing our product mix. Through our work together, I became aware of my strengths and identified areas of opportunity. I developed clarity around not just the "what" to focus on, but also the "how." I learned the essential skills of effective leadership, including how to 1) maintain clarity of goals under significant external pressure, 2) adapt through increasing our team's collaborative skills, and 3) create clear, consistent and effective two-way communication with all stakeholders by having the conversations that matter. As a result of our work together, I am now in a great position to continue the growth of MAPP, including a fifty percent growth of revenue within 18 months. This would not be possible without Susan's team coaching methodology that helped us on our way to becoming a truly cohesive team."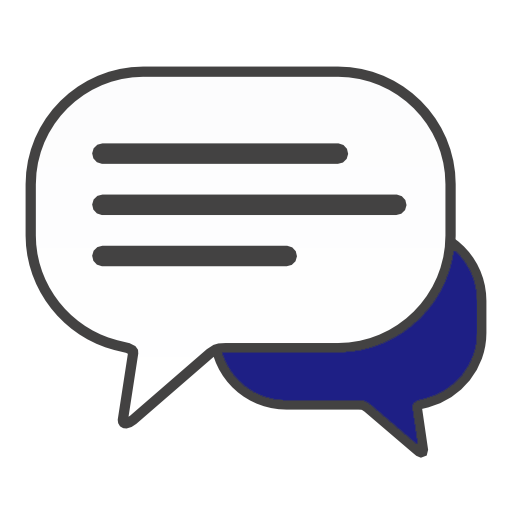 L.C.
TRANSFORMING LEADERSHIP STARTS WITH YOU
In Inner Switch, you'll learn how to become an "Inner Switch Leader" by drawing your attention inward and becoming more attuned to yourself so that you can attune to those around you. As you grow as a leader, you'll grow conscious of your thoughts and energy, and your interactions with others will shift dramatically. This is a must-read for any leader who wants to discover a new state of mind that enables them to stay calm, be resourceful, and confidently respond with compassion and equanimity. 
"When I read this book, I recognized it is offering up a new way of doing business, one that is needed in these times. Every person who influences and leads others needs to read this book."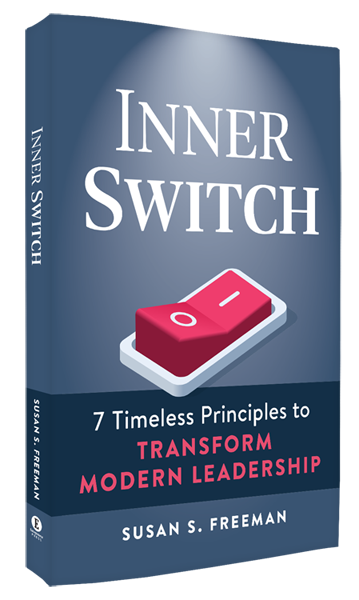 Schedule a Complimentary Leadership Discovery Session
Imagine leading your business and your team with clarity and courage towards your dream vision

.
You will awaken each day excited to take on new challenges because you trust in your capabilities and the harmonious, empowered teams with whom you work.
Your first step is a 30-minute "Leadership Discovery Session" where we will explore your leadership challenges and determine the best strategy to move forward.
Ready to Start Your Journey to Leadership Success?
SCHEDULE A COMPLIMENTARY LEADERSHIP DISCOVERY SESSION WITH SUSAN