Susan's expertise in the key components of business performance includes helping teams achieve clarity of purpose, strong cultures, organizational alignment with effective communication and accountability.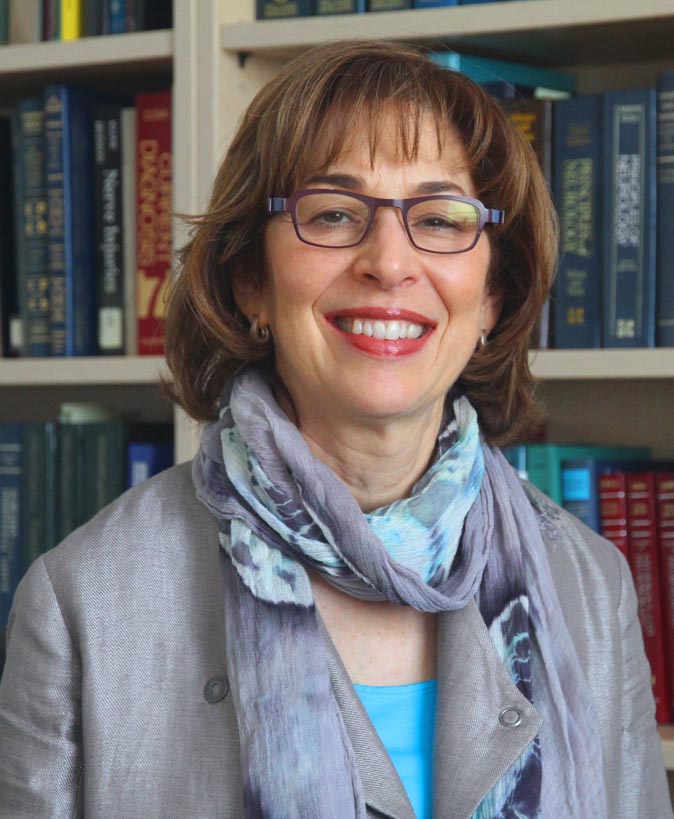 Susan helps teams get the clarity they need to move forward and create breakthrough results.   Her toolbox includes expertise in a number of areas of business performance, including Strategic Planning, Effective Communication, Executive Presence, Building High-Performing Teams, and Workplace Culture.
Her clients report effective improvements in trust, communication, and performance.  Her signature focus is on helping individuals and teams get to the root of what is holding them back.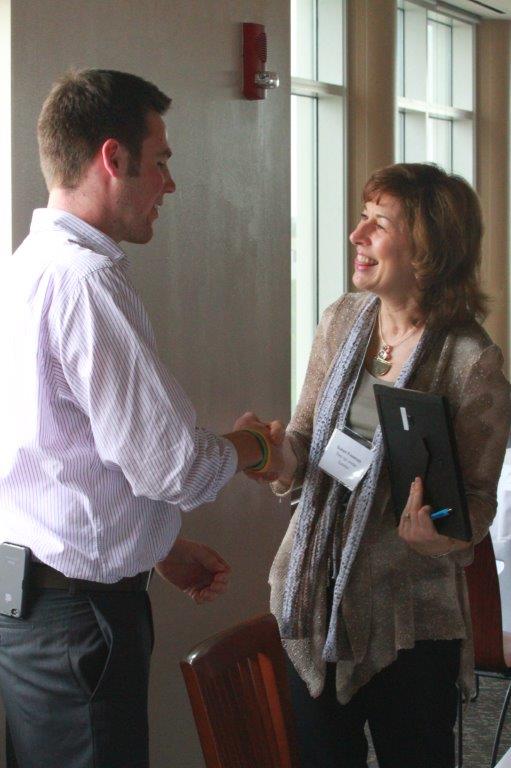 Read My Book and Start a New Path
In Step Up Now, you'll learn essential leadership skills that are rarely taught or developed, yet are easily implemented and proven to work.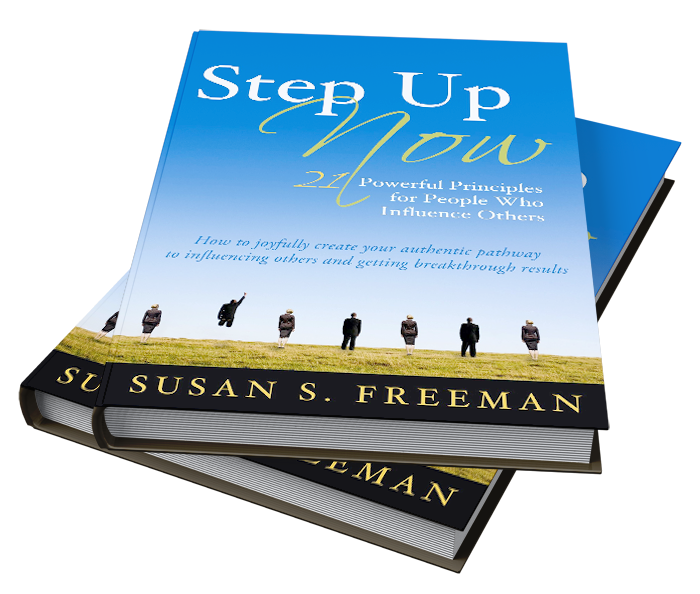 Schedule a Complimentary Leadership Discovery Session
Imagine leading your business and your team with clarity and courage towards your dream vision

.
You will awaken each day excited to take on new challenges because you trust in your capabilities and the harmonious, empowered teams with whom you work.
Your first step is a 30-minute "Leadership Discovery Session" where we will explore your leadership challenges and determine the best strategy to move forward.
Ready to Start Your Journey to Leadership Success?
SCHEDULE A COMPLIMENTARY LEADERSHIP DISCOVERY SESSION WITH SUSAN