Transforming Leadership Starts with You
Susan enjoys sharing her learning and energy with audiences. As a coach, she makes sure there is always an engaging, interactive component to every experience. Listeners come away with inspiration that they can directly apply and practice. Her distinctive content and engaging style inspire attendees to sprint into action!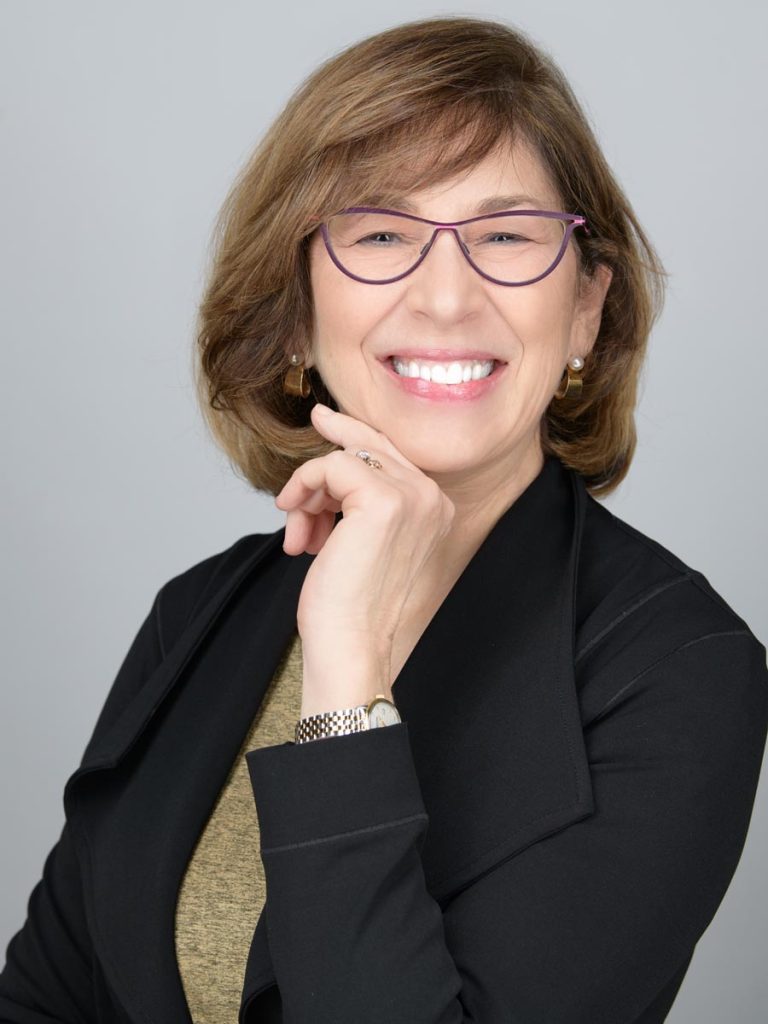 Susan will customize a talk or workshop on a topic of interest to your organization. Contact her to discuss your desired outcomes.
Sample of Susan's Popular Speaking Topics:
These can all be delivered in-person or virtually:
The Inner Game of Leadership— And Why it Matters

Trust, Accountability & Teamwork

Seven Principles for Successful Recruiting

Executive Presence: Do you have it?

Leadership Resilience Roadmap for Executive Women

The Five Keys to Highly Effective Meetings

How to Speak So Things Get Done!

Difficult Conversations: The Ins and Outs

The Role of Emotions in Effective Negotiation

Why Leadership Training Fails and What You Can Do Differently

Step Out of Overwhelm
Create Your Perfect Vision:  Plan for Success

The Resilient Leader: What Matters Most When Influencing and Leading

Getting to Yes: How to Listen and Talk so Stuff Gets Done Right

Freedom from Overwhelm: Step Up to Self-Mastery

Serve to Sell: The Secret to Creating Lasting Relationships with Customers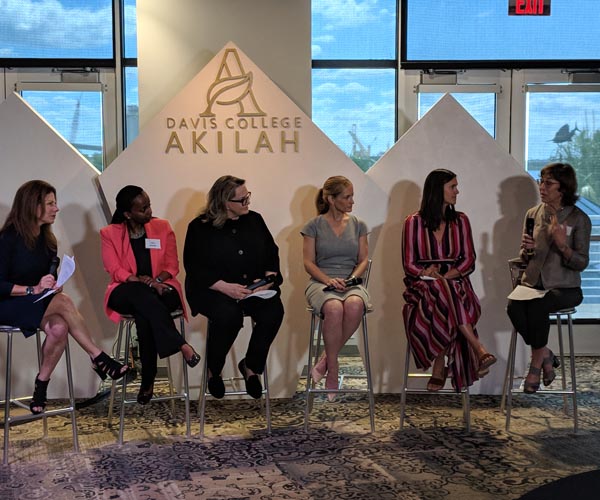 Schedule a Complimentary Leadership Discovery Session
Imagine leading your business and your team with clarity and courage towards your dream vision

.
You will awaken each day excited to take on new challenges because you trust in your capabilities and the harmonious, empowered teams with whom you work.
Your first step is a 30-minute "Leadership Discovery Session" where we will explore your leadership challenges and determine the best strategy to move forward.
Ready to Start Your Journey to Leadership Success?
SCHEDULE A COMPLIMENTARY LEADERSHIP DISCOVERY SESSION WITH SUSAN