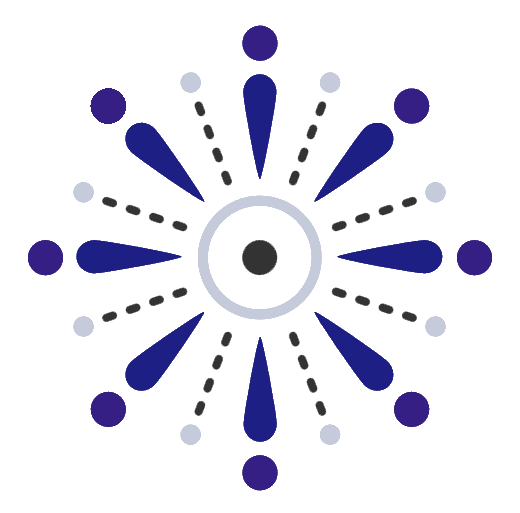 Susan helps you discover the wisdom within---to transform yourself, your leadership, and those around you.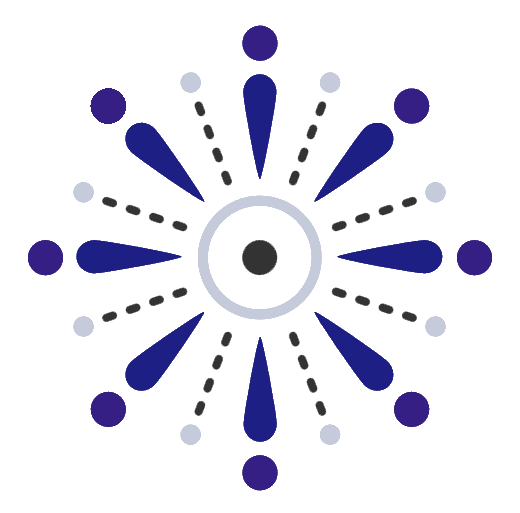 Susan utilizes best practices to develop high-performing, collaborative teams, where participants learn to coach each other.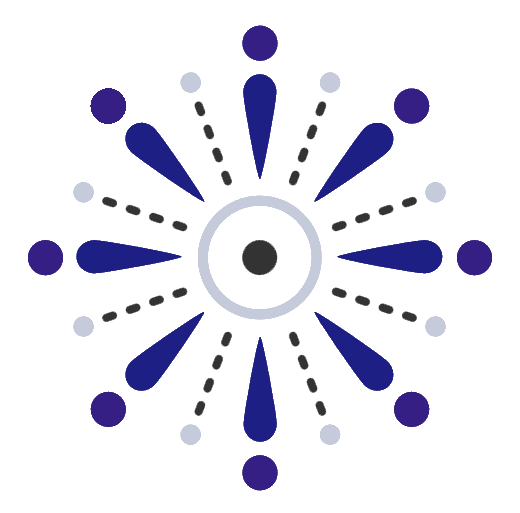 Susan delivers "aha moments" on a variety of topics pertaining to leadership and organizational transformation.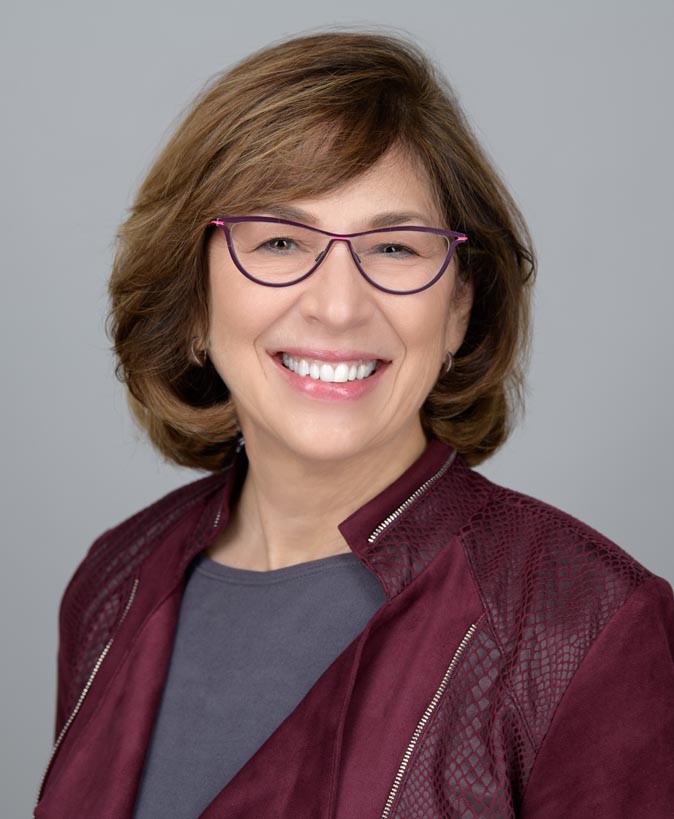 Unlock Your Leadership Effectiveness
Are you experiencing any of these challenges? 
Want to solve these challenges at their source?
You deserve a Sherpa —
someone who will walk with you as a guide on your journey to become an Inner Switch Leader™.
Susan's unique process supports leaders who desire to be effective in their work lives, while enjoying inner harmony along the way. Your newfound skills will impact all of those around you, including your colleagues, family and community. Susan integrates the latest research in leadership coaching, neuroscience, and a practical approach to Eastern philosophy. Her innovative approach helps clients get to the root of their concerns so they can transform problems into possibilities and positive outcomes.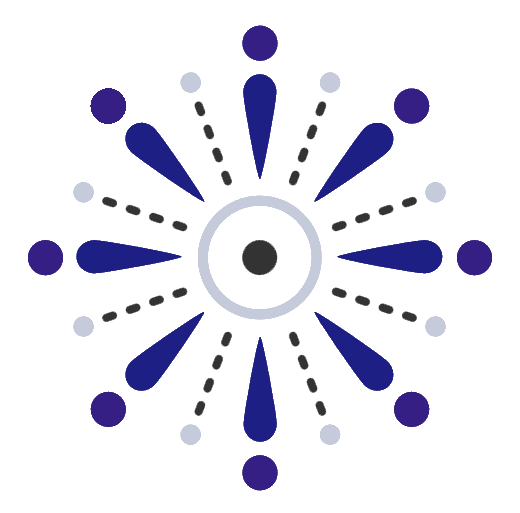 Susan's coaching provides a dynamic, supportive relationship for executives to increase their leadership effectiveness.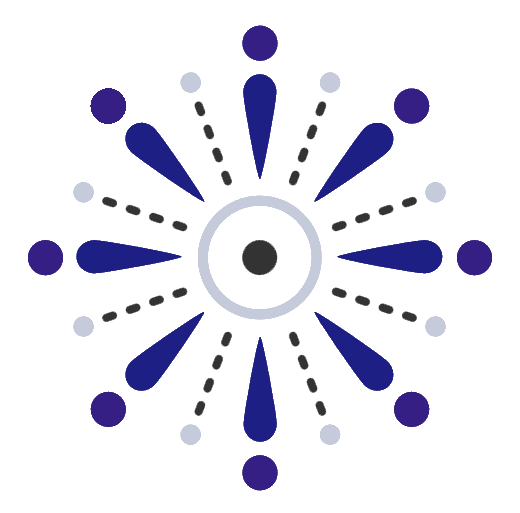 Susan's coaching builds a team capacity to solve its own problems. Teams learn to be self-directed and collaborative.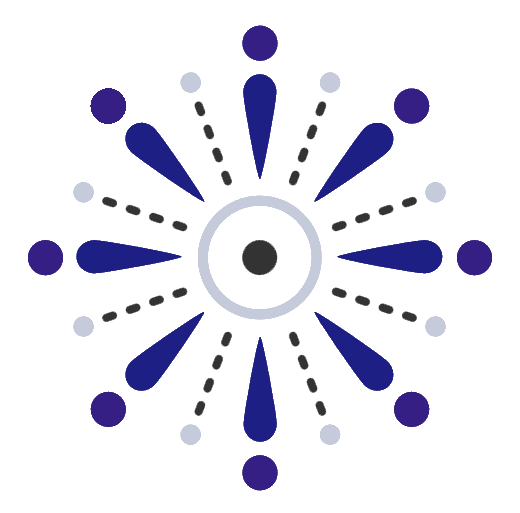 Susan's targeted facilitation helps teams rapidly achieve solutions to specific current or future problems.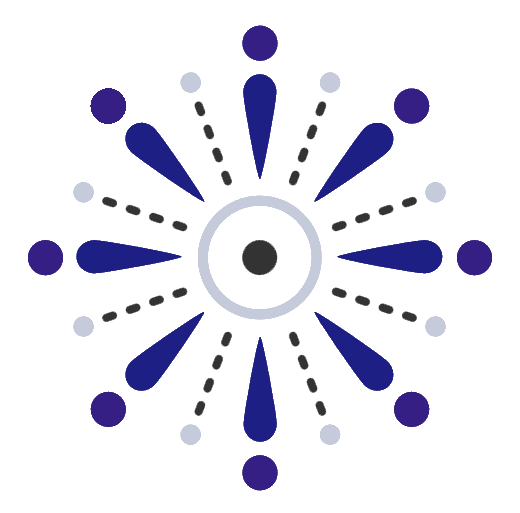 Susan helps teams achieve clarity of purpose, effective communication, alignment, accountability, and a strong culture.
Executive Coach, Team Coach, Leadership Consultant, Author, Speaker
I work with Founders, CEO's, Presidents and teams of high-growth, entrepreneurial companies and organizations.  I use an integrated process, utilizing knowledge from extensive coaching experience, multiple advanced certifications, and Eastern wisdom from my Inner Switch TM Leader process.  I help leaders and organizations grow—from learning how to sustainably scale to possible preparation for an eventual sale.
My proven methodology is practical, logical and sequential.  Clients will connect strategy to execution, increase trust and collaboration with their teams, and learn how to have conversations that release untapped potential.  I bring an integrative approach to strategic change and personal learning based upon a unique combination of cutting-edge leadership and wellness research, neuroscience, as well as timeless Eastern wisdom. Upgrading Your Leadership Skills
Every leader is different. Our conversation begins with understanding your goals and concerns, We then co-create a customized plan that starts where you are and evolves towards your desired outcomes.
Susan's Leadership Library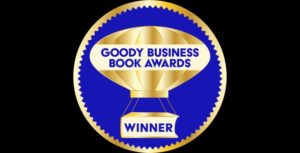 "Inner Switch: 7 Timeless Principles to Transform Modern Leadership" has been awarded the 2023 Goody Business Book Award in the Self-Help – Personal Transformation category!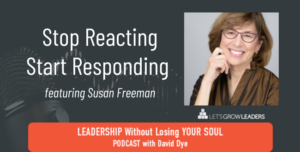 Join David Dye when he interviews me on his renowned podcast series:  "Leadership Without Losing Your Soul." David is one of the most insightful, curious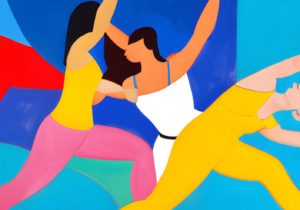 In Freeman's book, The Inner Switch: 7 Principles to Transform Modern Leadership, she teaches us to apply this kind of yogic mind-body connection in order
TRANSFORMING LEADERSHIP STARTS WITH YOU
In Inner Switch, you'll learn how to become an "Inner Switch Leader" by drawing your attention inward and becoming more attuned to yourself so that you can attune to those around you. As you grow as a leader, you'll grow conscious of your thoughts and energy, and your interactions with others will shift dramatically. This is a must-read for any leader who wants to discover a new state of mind that enables them to stay calm, be resourceful, and confidently respond with compassion and equanimity. 
"When I read this book, I recognized it is offering up a new way of doing business, one that is needed in these times. Every person who influences and leads others needs to read this book."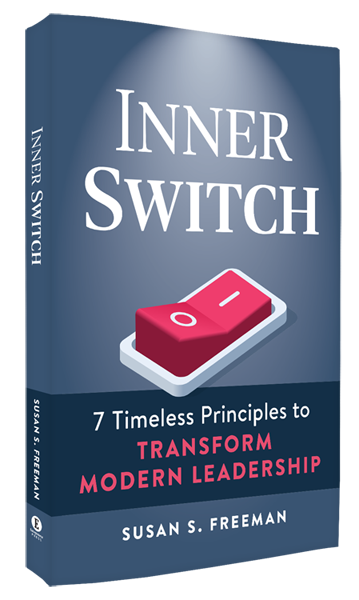 Schedule a Complimentary Leadership Discovery Session
Imagine leading your business and your team with clarity and courage towards your dream vision

.
You will awaken each day excited to take on new challenges because you trust in your capabilities and the harmonious, empowered teams with whom you work.
Your first step is a 30-minute "Leadership Discovery Session" where we will explore your leadership challenges and determine the best strategy to move forward.
See what clients from a wide range of companies and industries have to say about working with Susan
"I count you among my blessings, one of the magic tools on this hero's journey. When I talk about you to others, it's hard to explain how instrumental you are in helping me improve my leadership capacities. Unlike a lot of coaches who focus on systems and processes to correct or encourage behaviors, you listen more deeply to uncover the underlying issues and opportunities both within my organization, but most especially within myself – which provides for real, inner growth. You are truly a guru. I highly recommend you to Founders, CEO's, and other senior leaders who want to accomplish more by being more powerfully themselves."
S.G.- Founder and CEO
Technology company
"As a result of our work with Susan, we are enjoying superior employee engagement, retention and a quadrupled sales pipeline in 6 months. Our individual and collective leadership has been elevated, thereby positioning us for the next level of success. I am confident that we now have a strong foundation for scale-ability. I enthusiastically recommend working with Susan!"
V.K.- Founder and CEO
Technology company
"As a leader with high expectations for myself, I wanted to grow my leadership presence and my ability to influence others. Working with Susan, I gained a better understanding of who I am as a leader and a person. I am more confident in my focus, vision and purpose. Susan has a unique way to sense, feel and connect with her clients, thus bringing layers of depth, reflection and thinking into each conversation. Each session felt energizing, enlightening and a moment of pure bliss in my otherwise hectic days. I learned that it is important for leaders to stop, breathe and listen to what our mind and soul are telling us---or not telling us. I will highly recommend Susan to my circle of friends, broader network and anyone who is looking for an Executive coach. It has been an AMAZING journey for me and I hope others can benefit from the same."
A.K - President
Global Educational organization
"Susan is truly gifted as an Executive Coach. She has worked one on one with our shareholder group and with our senior leadership team in a group setting. Her approach is customized to the individual(s) and has made a huge impact on individual and team effectiveness. I would recommend her without reservation for anyone looking to elevate their leadership skills."
C.B.- Founder & CEO
Technology company
"My company hired Susan as my coach to help prepare me for succession to CEO. Susan was selected based on her professional proposal, reputation and blue-chip credentials. She exceeded expectations. Under a highly accelerated game plan, Susan was able to effectively prepare me for not only the role, but the interview itself. We accomplished all of our goals which should have taken over a year within only 4 months. Susan is highly organized, efficient, extremely knowledgeable and always prepared. Susan is definitely an excellent choice for an executive coach to help with a wide range of development opportunities at the senior leadership levels.
A.S.- COO
Manufacturing company
"Susan integrates a wealth of knowledge into easy to understand concepts. There is a nice balance of Eastern and Western practices and philosophies which together prove very effective. Susan has a relaxed manner which allows individuals and groups to quickly get to the core issues. I was impressed how she was able to be effective with so many different individuals in our organization. At the end of our two-day session we were amazed at how much we were able to accomplish. We all look forward to continuing our advancement with Susan's help."
S.A. - Founder and EVP
Entrepreneurial company
"Susan has been a breath of fresh air for me, Susan's innate ability to understand who I am has enabled her to develop the leader in me. Through Susan's mentoring I have been able to begin to change the culture at work, and it has made me a better listener. I recommend that anyone who needs to work on their Leadership skills contact Susan right away."
B.D.- CEO
Construction company with 200 employees
Ready to Start Your Journey to Leadership Success?
SCHEDULE A COMPLIMENTARY LEADERSHIP DISCOVERY SESSION WITH SUSAN