We are in the midst of a once in a century shift. The Covid-19 Pandemic is testing us in ways we've never been tested, and over an extended and likely length period of time. Almost overnight, our ways of living and working have been upended. We don't know what will be on the other side…
I believe we have entered the potential for a new age. Many will not want to return to the old order, which has proven to be incapable of supporting what is needed in the 21st century.
What we need right now is Resilience!
I am pleased to say that my first solo live webinar, Living and Leading through the COVID Pandemic, was well-attended and reportedly offered high value for participants, who reported wanting more.
As a result, I've teamed up to offer another view of Resilience in the form of a "quarantine chat." My colleagues and I will ask and answer one another five questions to help you as you cope and lead with the challenges before us.
Join us for a FREE webinar Tuesday April 28th, 2020 at 11:00am Eastern/8:00am Pacific on the topic of:
Resilience in Times of Uncertainty!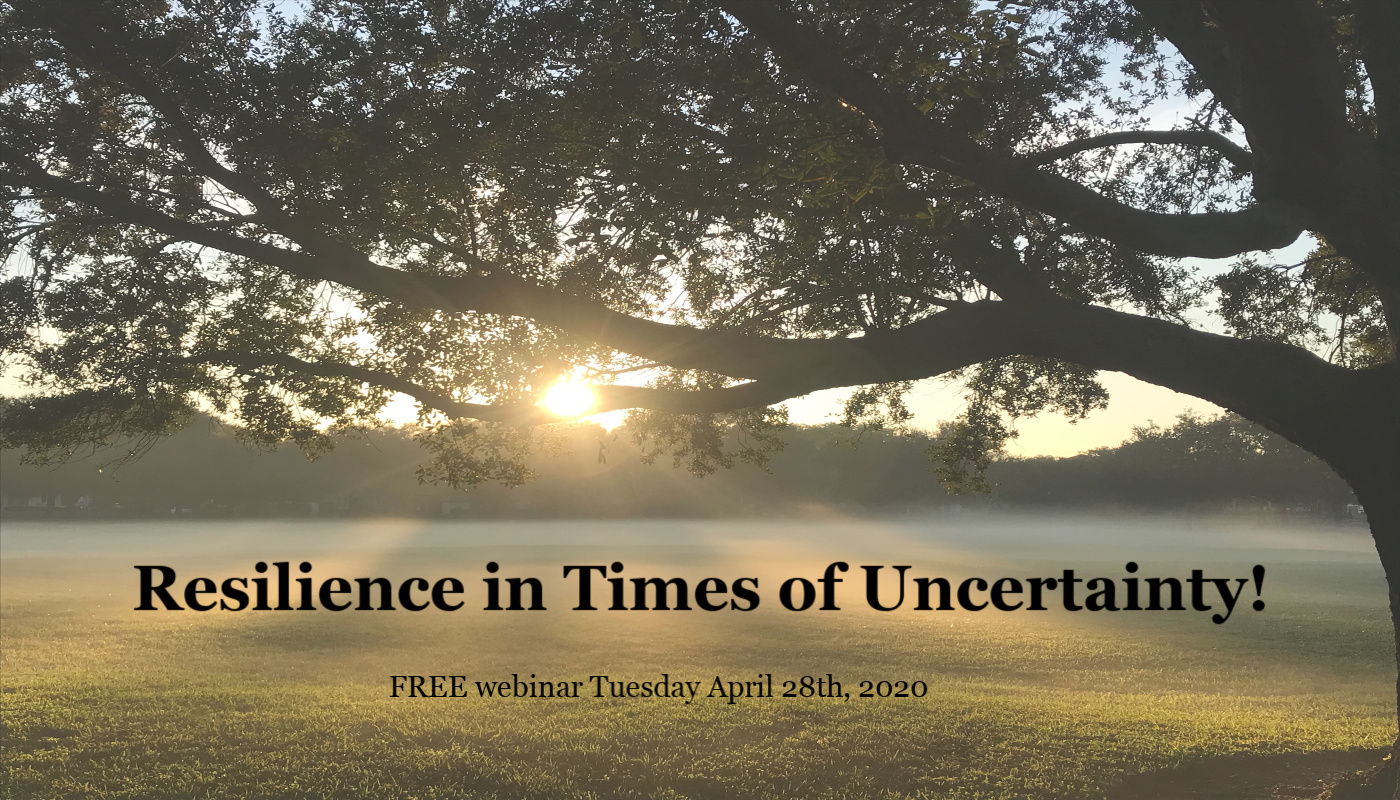 In this free panel discussion, you will learn:
What is resilience as well as how that differs from leadership resilience.
Factors that can weaken resilience, and even make us susceptible to stress or anxiety.
Strategies to help you gain control over what you can control.
Tools to become more resilient now and in the future.
Professional support available to you.
And so much more…
Our 3 panel speakers include: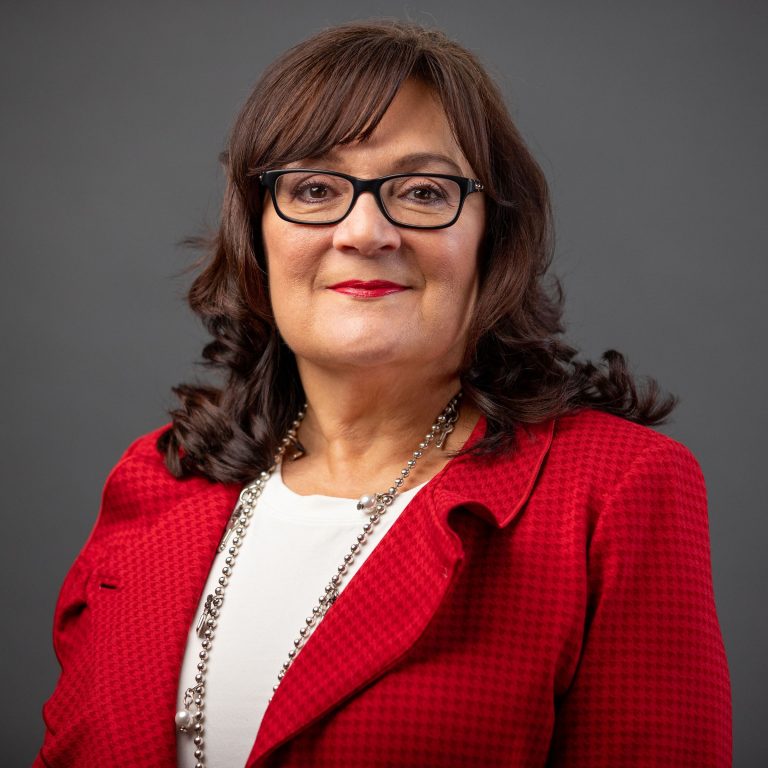 Linda Cattelan MBA: An executive and career acceleration coach who helps career professionals (high-achieving managers, executives and leaders) unlock their career and leadership potential to achieve clarity, heightened performance and focused action for greater fulfillment, confidence and career acceleration. http://resultscatalyst.ca/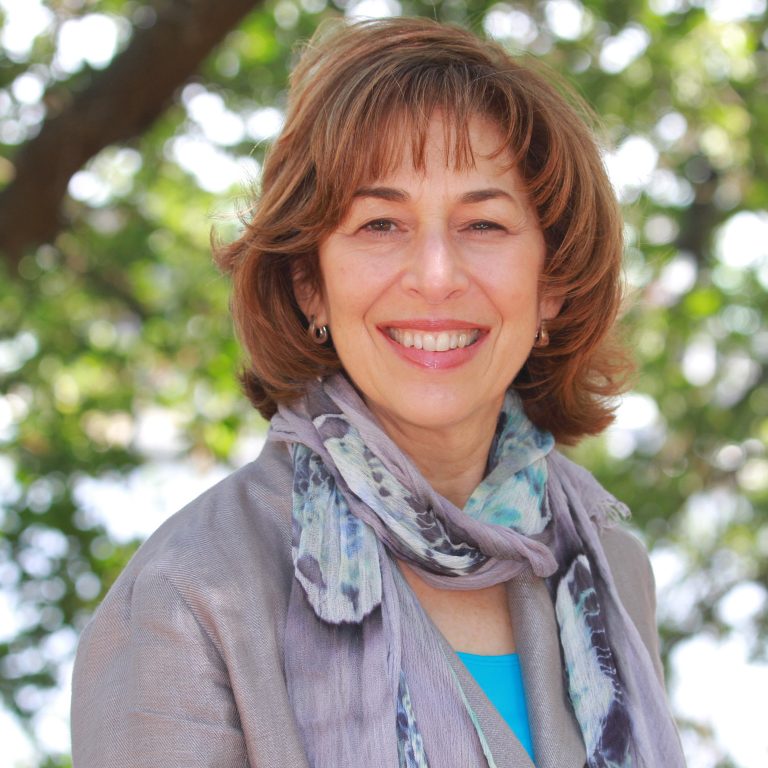 Susan Freeman MBA: An executive coach who utilizes a unique approach to leadership transformation – combining Western strategic discipline with Eastern integrative wisdom techniques. Susan helps her clients unlock leadership effectiveness, connect strategy to execution, and increase trust and collaboration. https://susansfreeman.com/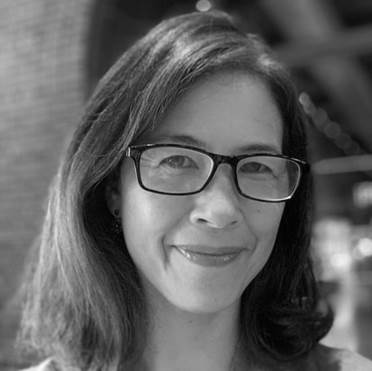 Ann Park MD: A physician and psychiatrist who blends cutting-edge psychiatric expertise, cognitive and mindfulness strategies, as well as coaching to give people a holistic path to emotional health and wellness. Ann helps her clients manage anxiety and depressive symptoms, stress-proof their lives, and thrive in their personal and professional worlds. https://www.annparkmd.com/
Resilience in Times of Uncertainty!
Tuesday April 28th, 2020 at 11:00am Eastern/8:00am Pacific
Even if you can't make the call, Register NOW to receive the replay recording.
"See" you on the webinar!