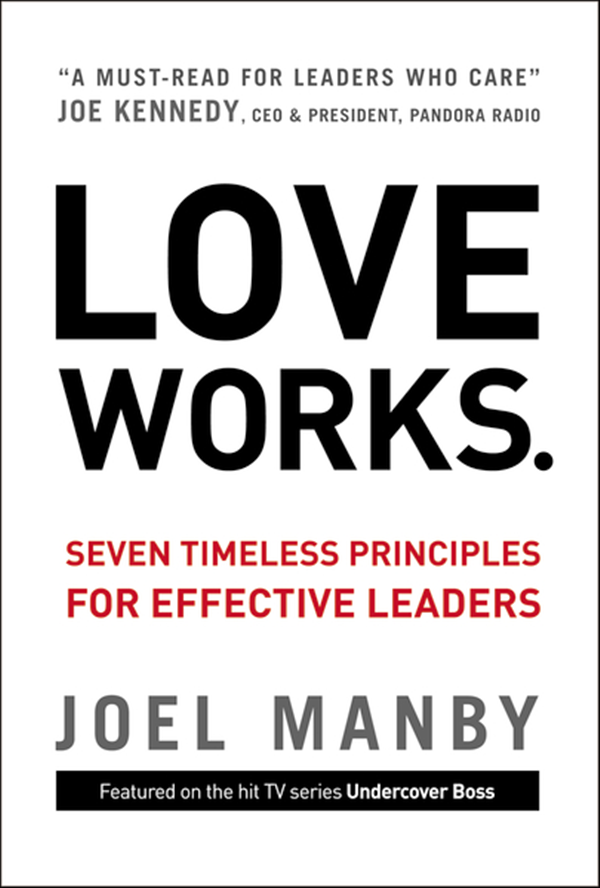 I bet you are wondering what love has to do with leadership.  I came across this in Leading Blog and it directly relates to Step Up Leadership and the principles outlined in my book, "Step Up Now:  21 Powerful Principles for People Who Influence Others."
We've heard that love is the killer app from Tim Sanders and Mark Sanborn. "When we allow love to define who we are as we work, we become irresistible leaders with a contagious passion for what we do."
Joel Manby says that Love Works, but it's hard. On the other hand, easy doesn't get it done. It's easier to "hit the numbers" than to worry about how our decisions impact the lives of others. It's easier to fire someone than to work with them. But easier doesn't build trust, it doesn't grow and nurture a strong culture that brings out the best in people, and it doesn't build a lasting, healthy organization that attracts the very best and stands the test of time.
Leading with love is a higher testament to one's leadership acumen than simply taking the well-trodden path toward fear-based, power-hungry management.
Leading with love demands commitment, strong will, and patience, but the results are second to none.
Manby says love is an action and not a feeling.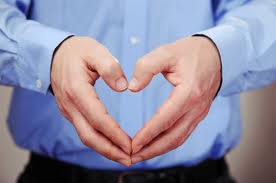 He identifies seven behaviors:
to be patient

kind

trusting

unselfish

truthful

forgiving

dedicated
These are the bottom line behaviors for leading with love.
Leading with love is a lifestyle choice says Manby, and should be part of what he calls your "be" goals as opposed to your "do" goals. Your "be" goals are completely within your power to execute.
If you want to sharpen your edges for developing the capacity to "be" as well as "do" for breakthrough results, I want to hear from you.  Visit http://www.StepUpLeader.com/Services to schedule your free 30-minute "Breakthrough Your Barriers" Strategy Session.
How will you lead?  Does your leadership legacy support love?