Spring is upon us. It is generally celebrated as a time of renewal. Trees are growing full foliage again. Flowers are blooming. There are longer days and more sunlight. Yet with the onset of the COVID pandemic these last few weeks, many folks are not feeling as if Spring is upon them. Passover and Easter will take place this week—not in person, but instead virtually. Many on the planet are suffering due to job loss, economic insecurity, and loved ones succumbing to the virus.
How can leaders use this leadership moment to grow?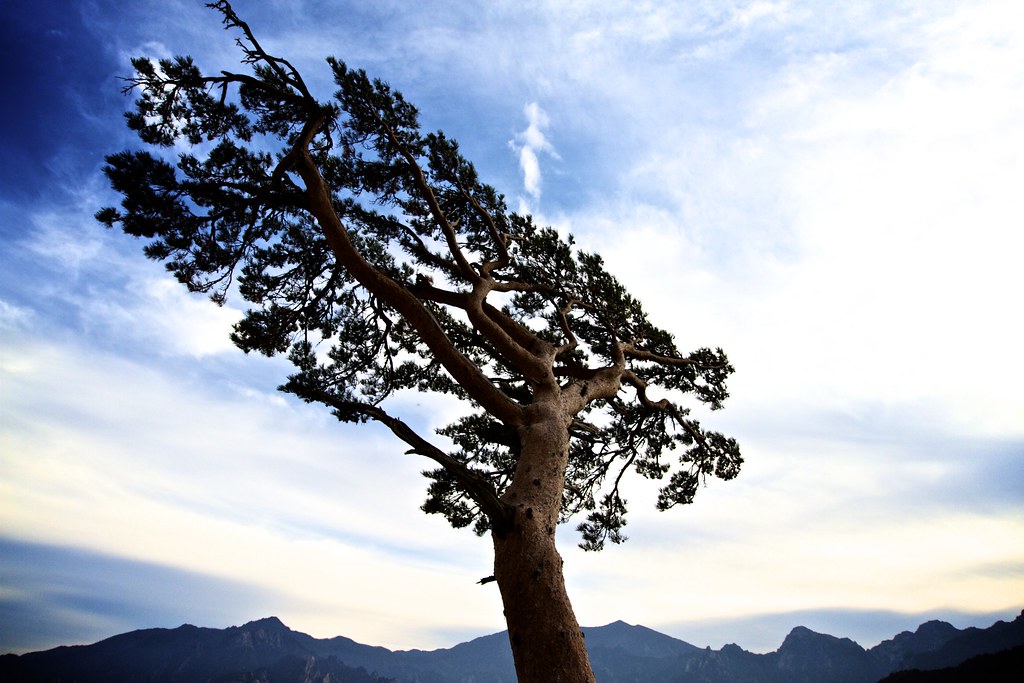 This is a topic that I have personally been pondering. The COVID pandemic has created contraction in all of us. Our full schedules are suddenly less full. There is time to be quiet, to reflect, to contemplate. Who am I now, and who do I want to be when we are on the other side of this?
As a service to clients and former clients, I hosted a webinar on Friday to share research, key concepts, and resilience practices. Based upon the positive feedback, I see a need to do more of these to help us through these unprecedented times of shift.
Leadership Resilience is correlated with overall leadership effectiveness. 
This is a time when leaders can focus on fine-tuning these important skills:
Effective communication
Be coachable themselves
Build trusting relationships
Be a bold risk taker
Develop others
Champion change
Be decisive
In addition, self-care is more important than it ever was. Consider my guide to managing the added distress, anxiety, and disruption to our daily routines by doing the following:
—Get adequate rest: sleep "hygiene" and rituals are especially important now; cool, dark room with no electronic devices or "blue light" emissions.
Limit news access to once or at most twice per day; not around bedtime.
Healthy, whole food; limit sugared, fatty processed foods.
Water; at least 6-7 glasses per day.
Sunlight and Vitamin D access strengthens immunity.
Exercise daily; moving the body rigorously stimulates "feel good" neurotransmitters; in-between be sure to walk, bike or run outdoors.
Do something every day that brings you joy!
Increase social connections; reach out daily to check-in on someone else.
For another deep dive on this topic, I'll be participating in a complimentary "Coffee with Three Coaches" event in a few weeks that you can sign up for. Our aim is to give you three different perspectives, tips, tools, and resources to assist you. More information next week. Stay well!