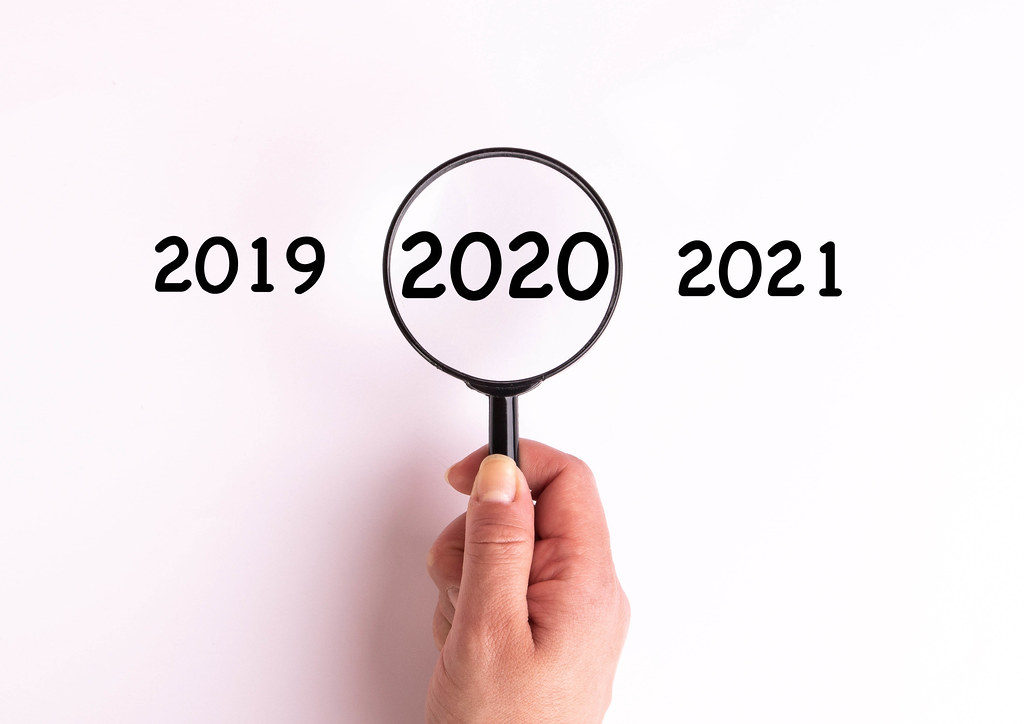 This is the time of year when the responsibilities of leadership weigh more heavily than usual. In addition to the regular rhythms, there are the holiday celebrations, notes, cards, and often gifts for those who support us all year long. Organizations sometimes use December for budget reviews, planning, retreat agendas, and even performance reviews. It's no wonder that the holidays are not always experienced as a "holiday!"
My invitation is to give yourself a real gift before the year ends. As you complete this year, spend 20-30 minutes during your time-off to acknowledge yourself for your self-leadership, and how that has impacted you and perhaps others. Consider these prompts:
What success and breakthroughs would you like to celebrate?
What were the risks you took?
What would you like to acknowledge yourself for doing or (not doing)?
What was your biggest learning this year?
What was 2019 about for you?
Once you have done the review, consider your intentions for the year ahead. Research shows the importance of writing down our goals. In a goal-setting study done at the Dominican University in California by Psychology professor Dr. Gail Matthews with nearly 270 participants, it was found that you are 42 percent more likely to achieve your goals if you write them down.
Categories may include:
Your top 5 business goals.
Your top 5 personal goals.
What specific behaviors do you want to begin?
What specific behaviors do you want to stop?
What is your theme for 2020?
In a study by the American Society of Training and Development, it was learned that the probability of accomplishing a goal goes up exponentially with accountability:
10% if you hear an idea.
25% if you consciously decide to adopt it.
40% if you decide when you will do it.
50% if you plan how you will do it.
65% if you commit to someone else that you will do it.
95% if you have a specific accountability appointment with the person to whom you have committed!
I am grateful to have a colleague and friend with whom I do this exercise. Sharing our discoveries and witnessing one another provides a powerful means to "lock in" our observations.
May your holiday season be joyful, healthy, and spacious so you may honor the difference you have made as a leader in 2019.