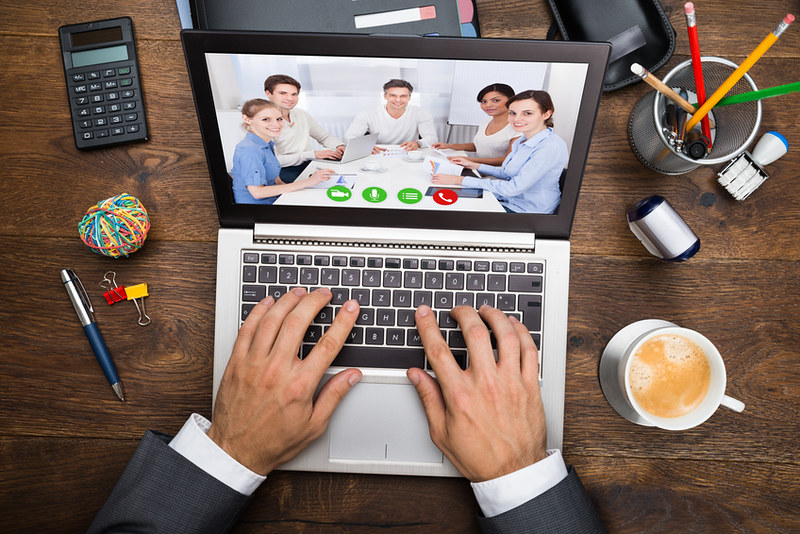 One of the casualties of the pandemic is the lack of in-person social contact. This impacts organizational leaders who need to engage in spontaneous, thoughtful conversations as a way of life.
In order to offer support to this community, I co-hosted and facilitated an Executive Roundtable last week for this purpose. Comprised of CEO's of entrepreneurial organizations, the group of invitees quickly dived in. I shared a few data points from the leadership literature to provide jumping off points for meaningful conversation. The group was soon off and (metaphorically) running!
Invitees shared questions that prompted exploration:
How do we balance accountability with empathy?
How will we innovate now?
How does culture change as a result of the pandemic?
What is working for top leadership in entrepreneurial organizations right now:
Vulnerability
Cadence of communication with employees; consistency around how we are operating
Complete candor
Share our operating philosophy; what is guiding us now
Focus on adaptability
Open-decision-making; taking regular employee feedback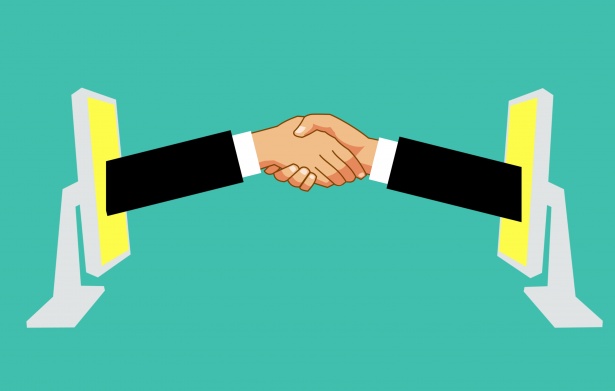 These qualities are the ones that the leadership literature supports as well.
What became apparent is that this group of leaders is using the Covid pandemic as a learnable moment. They are leaning in to what will provide structure and safety for employees. These are some of the best operating practices on which to rely in these times.
What about you? How deep is your leadership well? Are you able to draw from a deep well of knowledge and practice?
The degree to which you are adaptable, resilient, and open to change will set the course for how your organization comes out on the other side. I hope you invest in your own leadership learning so that you can confidently lead your organization through this historical moment. This crisis offers a leadership moment we may never have again. Use it wisely.
I invite your comments here.