This is the final installation in a four-part series of material that I developed and presented at a recent panel that explored Women's Leadership. Entitled "Education for a Changing Planet, this was the first Summit convened by The Akilah Institute, an organization to which I have been deeply committed for a decade. For more information on this extraordinary entrepreneurial story that is changing education and economic empowerment on the planet, visit their website. To read part I of the series, click here. For part II of the series, click here. For part III of the series, click here.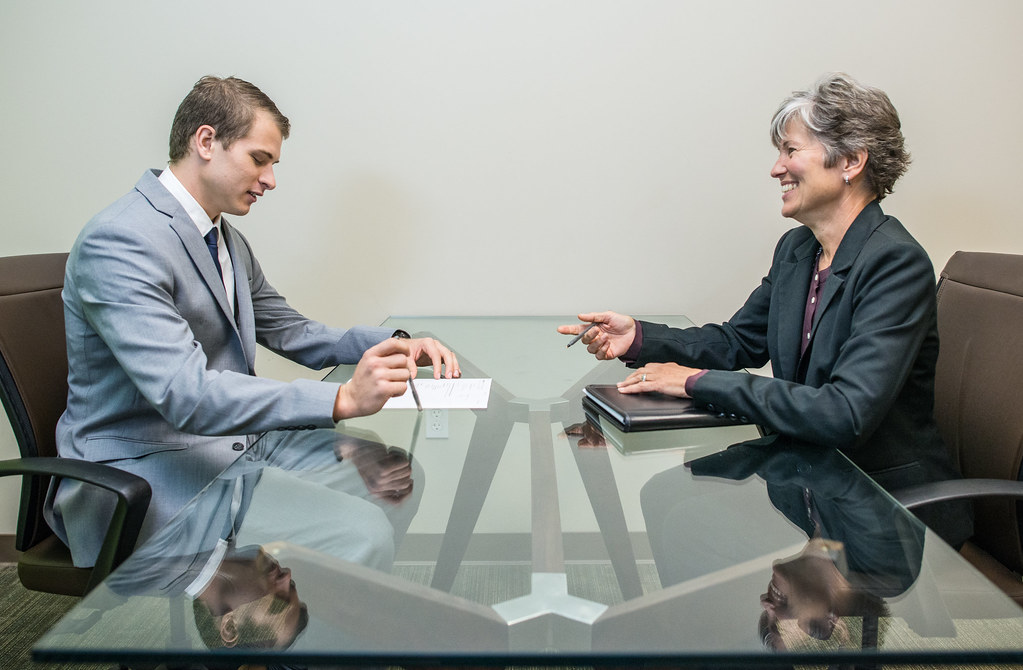 Part IV: What kinds of innovations/partnerships have you seen that can further women's economic participation and advancement?
The 2018 book, WE: Men, women and the Decisive Formula for Winning at Work, written by my friend and colleague, Rania Anderson, advances a framework of four intentional behaviors that can help create a workplace of equal opportunity and access.
Her simple checklist can help your organization to recruit, retain and advance women:
Eliminate-workplace practices that negatively impact any group.
Expand-interview processes to include diverse interviewers and decision makers, have diverse candidate pools.
Encourage-women are sponsored and have same access to challenging assignments and decision makers as men; mentors, recognition for their accomplishments, etc.
Engage-MEN; regularly participate in gender initiatives; males sponsor women's initiatives; office keeping equally shared by male and female.