During this pandemic, it can feel difficult to find a way to reach out to past customers and clients authentically.
Last week, I received this email from a shop in Katmandu, Nepal, where we had purchased an exquisite masterful hand-painted mandala, the design of which was from the Dalai Lama.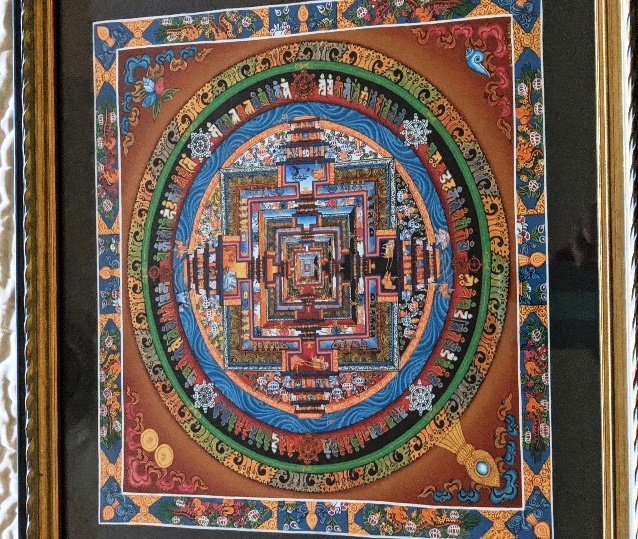 "In this time of COVID19 outbreak, we wanted to reach out and send our love and prayers to you and your loved ones. Stay safe and take care of each other."
I opened the email, expecting something altogether different. What I felt upon opening it was appreciation. I was grateful for the human beings on the other side of the world, who while running a business post-earthquake and during the pandemic, reached out to me as a past customer with a heartfelt greeting.
It caused me to reflect on what makes an email Covid communication positive. 
Here are my thoughts:
Language that acknowledges genuine care and appreciation for the human experience we are all having.
An inspirational, uplifting quote that is memorable.
Detailed contact information for this business.
The message finished with: We would like to conclude this message with a small quote "tough times don't last long, tough people do".
In case you are in the market for mandalas to enhance your meditation, home or office, I hope you will reach out to these thoughtful entrepreneurs. Let's keep the kindness circulating in all our businesses.