It is no secret that many people have difficulty managing their moods and emotions in every day life.  Frustrations grow, resentment deepens, and people sometimes explode.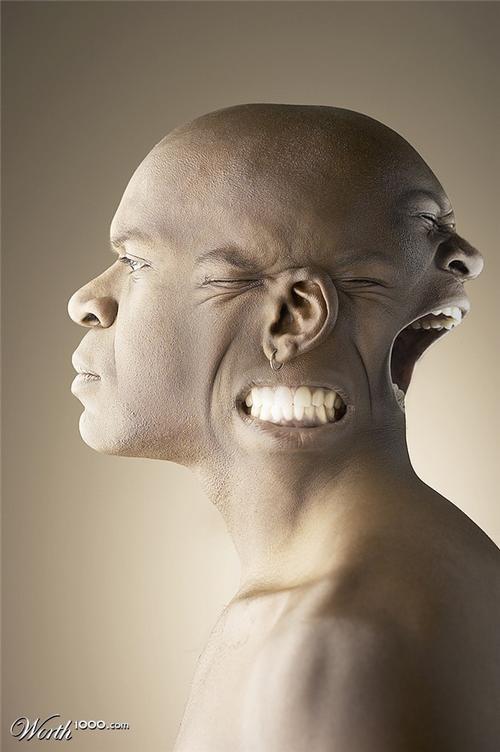 What happens when this spills over to the workplace?  If you sometimes feel moody or emotional when you are making a decision or attempting to influence a person or decision, it doesn't have to be this way.
Moods and emotions determine what we are capable of believing or doing. They are also a critical factor in our ability to have influence and be credible.
The first step to become a more effective influencer is to develop awareness of your emotion or mood.
Ask yourself, "Can I get the results I want (where I want to go) from the mood or emotion I am currently feeling?"
If the answer is "no," you have an opportunity to consider another mood or emotion that will serve you. That may seem challenging at first.   The difficulty in choosing a mood lies in our emotional habits.  We tend to have emotional habits, the ones we jump to automatically.  However, the ones we need most to access may be challenging, at least in the beginning.
The second step is learning how to CHANGE your emotion or mood.
When faced with a challenge or "trigger", you have a moment of "choice." In order to by-pass the brain's habitual response, check-in with your moods, emotions and your body's sensations.
The third step is to MOVE!
Anything that disrupts the way your emotional habits are held in your body will work:  walking, running, swinging, stretching, or dancing will help with the shift.
This is called developing your Emotional Agility Muscle. My clients find the following formula, ASAOR, useful while working to develop that muscle: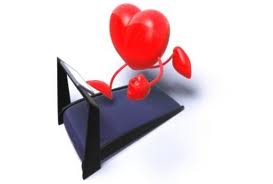 Shift
Action
Observe
Repeat
If this intrigues you and you would like to learn how to integrate these tools into an individualized approach to increase your ability to influence and lead, visit our website for more information.