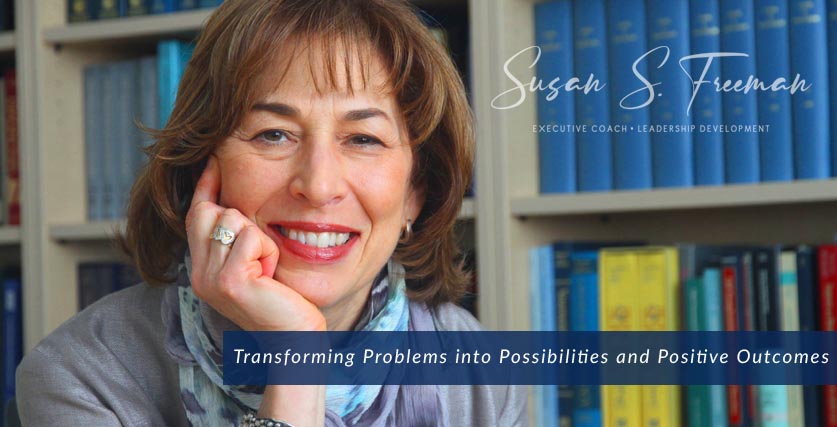 I was visiting an art museum last weekend when I had a realization that applies to leadership.  The epiphany occurred when viewing the watercolors of the artist John Singer Sargent, a 20th century painter whose sparse brushstrokes yielded masterful and dramatic portraits and landscapes.    When viewing his work up close, I saw the way he […]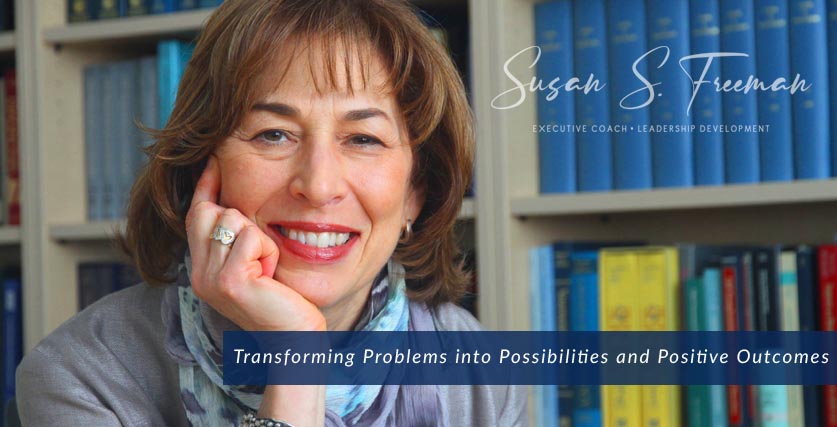 It is no secret that many people have difficulty managing their moods and emotions in every day life. Frustrations grow, resentment deepens, and people sometimes explode. What happens when this spills over to the workplace?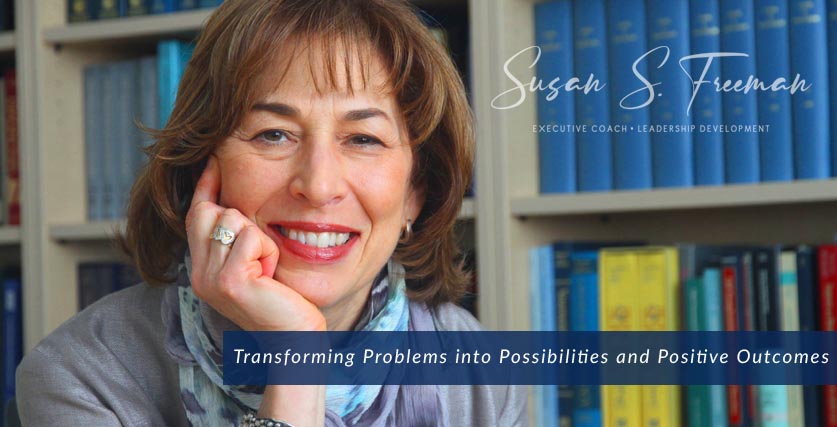 My list of shifts and lessons from 2012 to inspire you to find the 12 big things you are taking away and using to grow your inner leader.