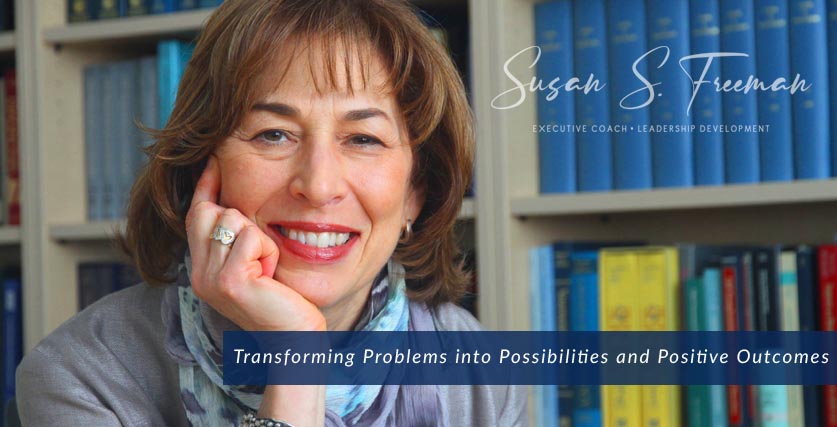 I often hear folks speak about how they're "coaching" others, whether it be kids, colleagues, or direct reports, and feel compelled to weigh in. Coaching, to be effective, is a very specific relationship, marked by a specific type of communication. According to an August 14, 2018 Harvard Business Review article by Julia Milner:  "managers tend […]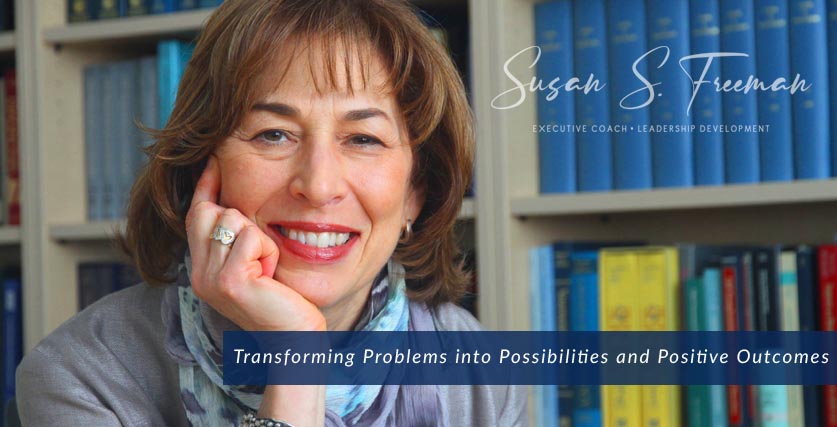 Vision. Plan. Action. Miss any one of these three and you'll likely end up somewhere different than you expected. In today's blog, we explore the gritty truth about the three simple (but not easy) pieces you need to get where you really want to go. From every day "to-do" lists to New Year's Resolutions, goal setting is part of the human experience.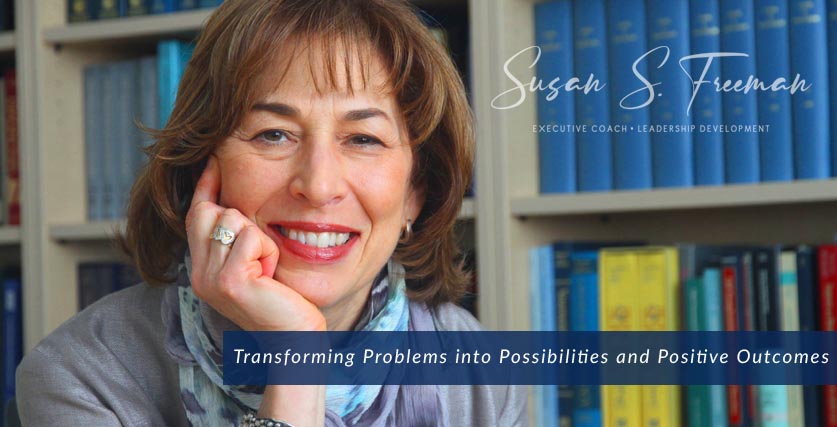 This is the first year in almost two decades that I haven't been sending one of my children back to school. When shopping for office supplies last week I found that I actually missed taking them to the store to purchase needed materials and clothing. It represents a rite of passage for many. There can be feelings of anticipation and hope. For kids it can mean the dreaded "end of summer blues." For kids going off to college, it can mean gaining independence for the first time.