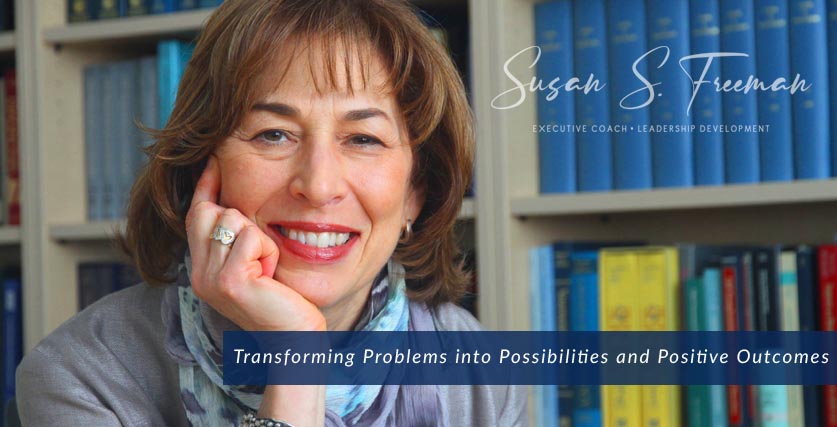 Welcome to 2016!  This month we address a topic often longed for in the first month of the New Year:  Balance.  After the hectic holiday season and as the first few days of the calendar unfold,  many of us desire to create something different.  One word I often hear is "balance". We write the words "create more […]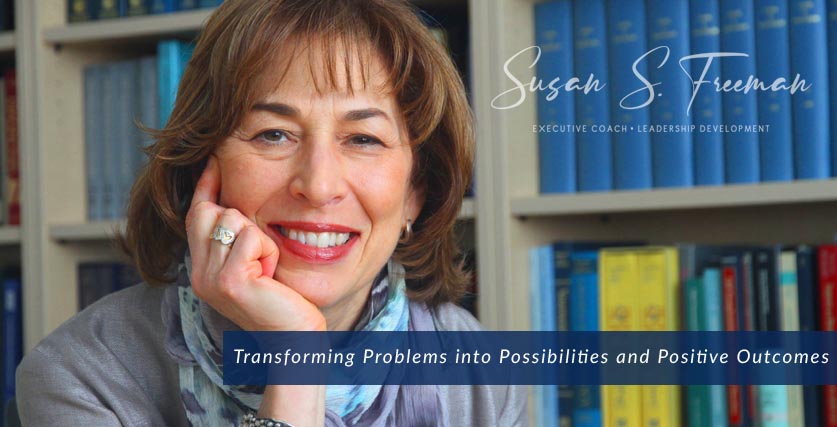 Human beings are pre-wired for balance. Our bodies are designed to be in homeostasis; a balanced state is our birthright.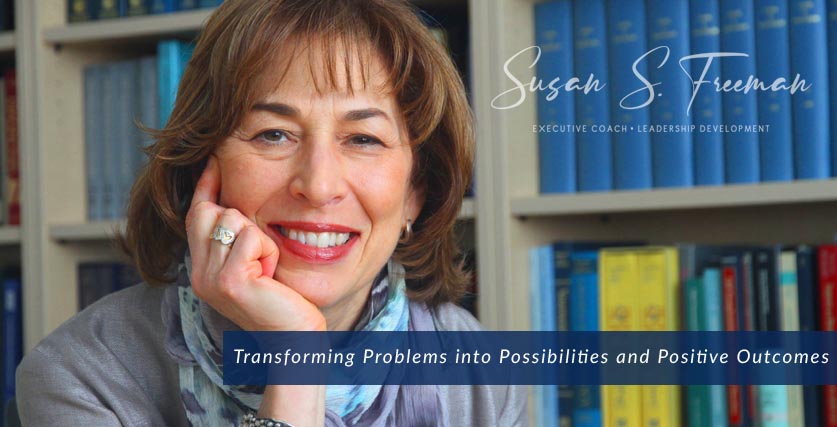 As a leader, do you give as much care to re-charging your leadership battery daily as you do to your electronic devices? Taking an annual vacation may not be enough.