In a clear, linear, sequential system, highly regarded executive coach Susan S. Freeman lays out a transformational path for mainstream western business leaders through ancient yogic wisdom, and guides leaders to become better versions of themselves so that they can create positive change in their organizations.
"When I read this book, I recognized it is offering up a new way of doing business, one that is needed in these times. Every person who influences and leads others needs to read this book."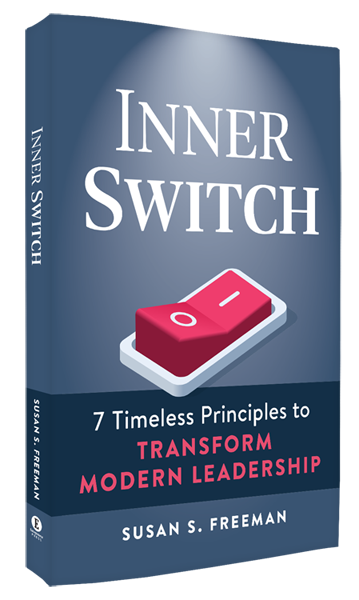 Available in Paperback and Kindle
Available from your favorite online retailers: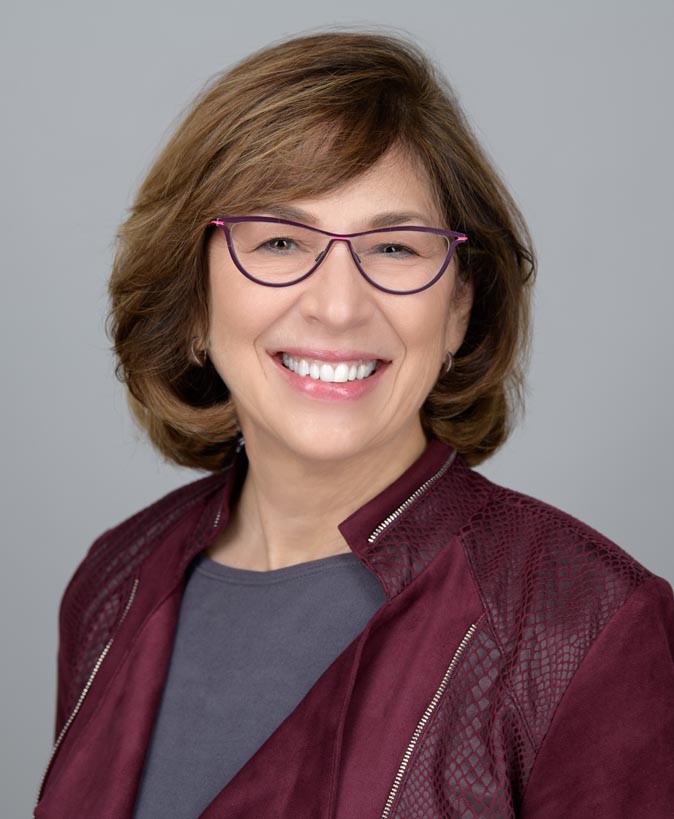 Principles to Transform Modern Leadership
Despite having a desire to succeed, we are so accustomed to working hard to reach our goals and produce results in the workplace, that many of us sacrifice our deeper humanity in the process. This timely book is ideally suited for the current era of anxiety and global upheaval that has awakened us to our collective dissatisfaction with the status quo. The philosophy of yoga is an ancient, time-tested system that enables us to shift internally so we may continue creating, innovating, and initiating despite pressure and setbacks. An empowering secret is how it enables us to be present, clear, and connected. 
Susan utilizes modern vocabulary to share these concepts and simple processes that have been proven effective over several millennia. These yogic principles and practices will transform working relationships from conflict-creating, stress-inducing, goal-oriented, reactive struggles into harmonious, effective, and responsive partnerships. The result will be deeper fulfillment and joy from work, and enable people to see opportunities that were previously hidden. Ultimately, they will feel more confident that they have the right motivations and therefore can trust that they are doing the right things for the right reasons. 
Schedule a Complimentary Leadership Discovery Session
Imagine leading your business and your team with clarity and courage towards your dream vision

.
You will awaken each day excited to take on new challenges because you trust in your capabilities and the harmonious, empowered teams with whom you work.
Your first step is a 30-minute "Leadership Discovery Session" where we will explore your leadership challenges and determine the best strategy to move forward.
Ready to Start Your Journey to Leadership Success?
SCHEDULE A COMPLIMENTARY LEADERSHIP DISCOVERY SESSION WITH SUSAN